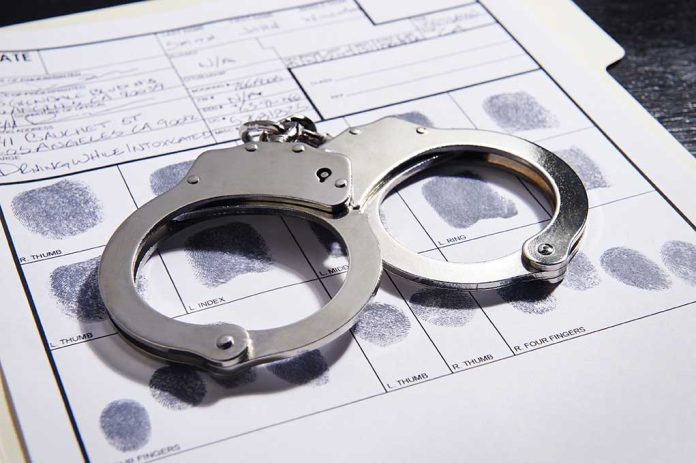 (RepublicanReport.org) – Dr. Anthony Fauci has been accepted by some citizens as America's top infectious disease expert for quite some time. However, in the months that followed Fauci's rise to fame, the doctor flip-flopped on issues, contradicted himself, and even hid key facts about the disease and the United States' involvement with the Wuhan lab. Now, Senator Rand Paul (R-KY) is turning up the heat on Fauci by asking the Department of Justice (DOJ) "for a criminal referral."
On Tuesday, July 20, Paul spoke with Fox News's Sean Hannity about his ongoing battle with Dr. Fauci. Paul highlighted how Fauci has repeatedly lied to Congress about his involvement in gain-of-function research and repeatedly denied all involvement in this specific type of research. Dr. Fauci responded, saying Senator Paul was "lying" and doesn't know what he's talking about.
Still, Paul laid out all the facts for Hannity on how Fauci lied to Congress about his involvement in this controversial research and highlighted how such a lie is against the law. He shared a bit of his reasoning on Twitter:
When I asked Dr. Fauci about GOF research funding to a Wuhan lab in May he repeatedly denied it. Yet, emails released under the Freedom of Information Act show he knew. He isn't a trusted advisor & needs to be removed from a position of authority. https://t.co/VgQL4mtWuX

— Rand Paul (@RandPaul) July 19, 2021
Paul also told Hannity he'd be submitting a letter to the DOJ asking that criminal charges be brought against the political advisor. Paul understands that Fauci likely lied because "he has a self-interest to cover his tracks and to cover his connection to Wuhan lab."
While it's not been proven that COVID-19 originated in the Wuhan lab, it's critical that citizens can trust political leaders to speak the truth and act with integrity, something Americans can no longer believe about Fauci.
Copyright 2021, RepublicanReport.org