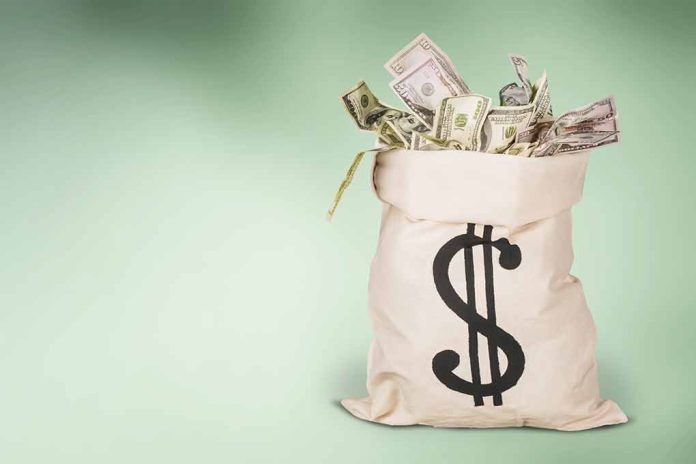 (RepublicanReport.org) – Eight Republican presidential candidates recently participated in a debate on stage in Milwaukee, Wisconsin. They included Governors Doug Burgum (ND) and Ron DeSantis (FL), former New Jersey Governor Chris Christie, former U.N. Ambassador Nikki Haley, former Vice President Mike Pence, former Arkansas Governor Asa Hutchinson, businessman Vivek Ramaswamy, and South Carolina Senator Tim Scott. One story repeated that night by Ramaswamy stood out, and people started looking into the truth of the matter. As it turns out, the tale might be a tall one.
On August 25, Fox News reported that Ramaswamy once again touted the rags-to-riches story he's been telling on his campaign trail. During the debate, he claimed his parents were immigrants who started with nothing but the shirts on their backs, but a bit of digging revealed his upbringing might have been a bit more posh than he lets on. According to Fox News, his parents were highly educated professionals in India before they even stepped foot in the US.
Ramaswamy's father earned his Ph.D. in Ohio the same year the candidate was born, and his mother held a medical degree in geriatric psychiatry during that time. Within six months of arriving in America, she got a license to practice in the US. Clearly, the businessman grew up with parents who were doing quite fine in the United States, as evidenced by his elite private high school attendance and generous stock portfolio that netted him some income before he even graduated to attend Harvard. That doesn't sound like a typical rags childhood.
Fox News Digital reached out to Ramaswamy's campaign for comment but didn't receive a response.
Why do you think the candidate would bend the truth about his upbringing? Do you believe he's trying to be different from other GOP candidates? How do you think this will affect his campaign — if at all?
Copyright 2023, RepublicanReport.org