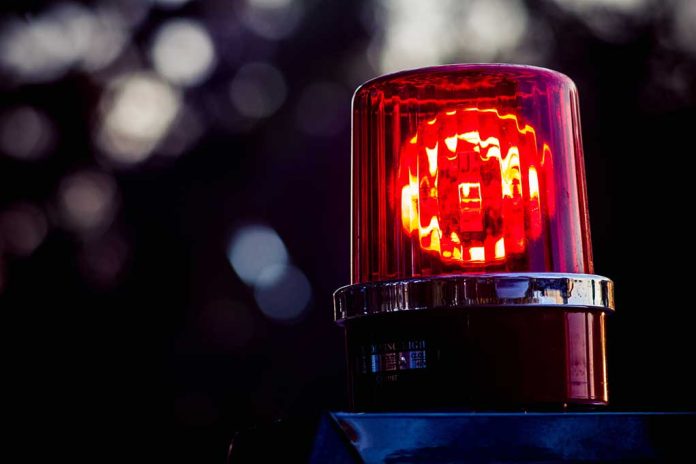 Public EMERGENCY Declared – Mayor Makes a Huge Announcement!
(RepublicanReport.org) – The US-Mexico border has been the scene of a major immigration crisis since the beginning of last year, and states along it have borne the brunt of the problem. In more recent months, Texas and Arizona have begun to transport undocumented migrants on busses to Washington, DC and other non-border cities. Now, DC Mayor Muriel Bowser (D) has declared a public emergency over the situation.
The announcement came on Thursday, September 8. Bowser's office released an online update on the situation and officials' planned responses, and the mayor also held a press conference. The mayor's office reported that more than 9,000 immigrants have come into the city since April of this year. Meanwhile, officials reportedly expect thousands more to arrive before the end of the year.
LIVE: Mayor Bowser Establishes Office of Migrant Services https://t.co/T6NgFSResl

— Mayor Muriel Bowser (@MayorBowser) September 8, 2022
The public emergency declaration allows the mayor to set up an Office of Migrant Services to offer assistance to migrants arriving from Texas and Arizona. It will include the provision of medical care, food, and assistance with translation where necessary. There will also be a new housing assistance system for asylum seekers that will operate separately from the city's existing homeless service framework.
Texas Governor Greg Abbott (R) has also been busing migrants to New York City and to Chicago. In border states, some sheriffs have been critical of Bowser's announcement. One report from Fox News quoted Goliad County, Texas, Sheriff Roy Boyd saying, "They have seen nothing," and arguing that DC doesn't know anything about what border towns have faced due to the migrant crisis.
Copyright 2022, RepublicanReport.org