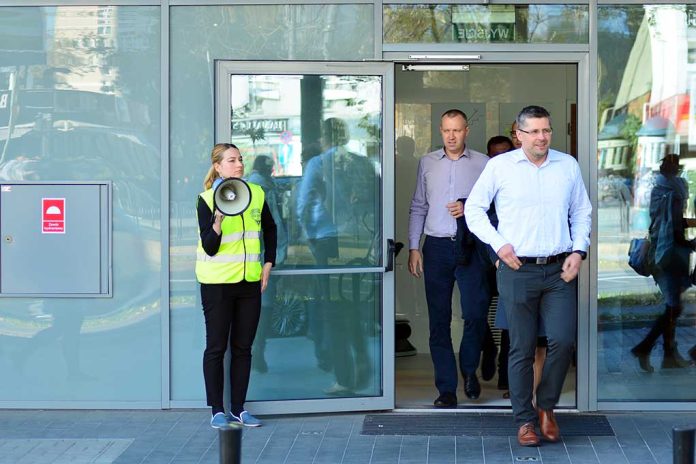 (RepublicanReport.org) – Last year brought one of the biggest evacuation crises in recent memory, as the disastrous end to the war in Afghanistan left untold numbers of American citizens stranded in the war-torn nation. Now, similar issues are arising following the outbreak of war between Russia and Ukraine. Once again, US government efforts to actively evacuate citizens from the region may be limited.
Earlier this month, President Joe Biden warned American citizens in Ukraine to head for the exit, claiming that government groups would not come for them following the outbreak of open conflict. Any such move, he said, would be tantamount to declaring world war.
So, in the absence of help from the government, a private group has launched efforts to get Americans in Ukraine out of danger. Project Dynamo, a nonprofit working out of Tampa, Florida, collected around two dozen American citizens from an undisclosed location in Kyiv, Ukraine's capital, last week before bringing them to another country via road.
Private Group Mounts Evacuation of Americans From Ukraine | https://t.co/X1R429lkfm https://t.co/29AsV87AHi via @Newsmax Americans can never depend on Sleepy Joe.

— Lorie Martin (@lorie1917) February 25, 2022
Project Dynamo comprises mainly US military veterans. The members formed the group last August for the purpose of removing Americans from Afghanistan, and they're now at work again during the conflict in Europe.
Do you think it's acceptable that this kind of life-saving work falls to private entities rather than the government?
Copyright 2022, RepublicanReport.org