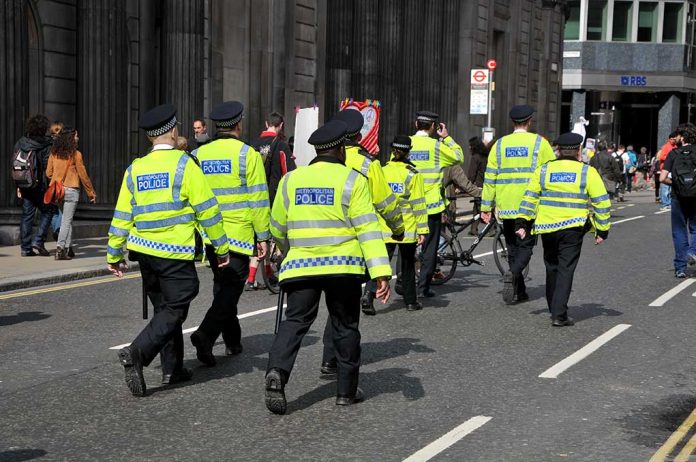 (RepublicanReport.org) – Several large urban police forces across the country have been losing officers steadily over the last year. Deteriorating working conditions and anti-police sentiment in many areas have reportedly caused officers to leave, particularly in cities like New York, Portland, and Seattle.
An outcome that was entirely predictable, yet the billion dollar companies (like the @nytimes) that egged on the rhetoric for profit will pretend that they had nothing to do with it https://t.co/fU7vUuWLHd

— Claire Lehmann (@clairlemon) May 24, 2021
While this poses major risks to the continuation of effective law enforcement in these areas, it's not all bad news. According to a report published by The Washington Examiner on Monday, May 24, smaller communities have benefited by hiring experienced police leaving roles in bigger cities. Boise, Idaho, for example, has taken on a number of officers who left positions in Portland.
However, we cannot afford to ignore the potential crisis as a result of fewer officers in specific cities. Between July 2020 and April 2021, Portland's police force shrank by about 115. Over the first four months of this year, the city's homicide rate was 800% greater compared to the same period last year.
Obviously, Portland and other major cities need more law enforcement, but it appears budget cuts and liberal policies in those cities have made it very difficult for law enforcement to do its job. In the context of statistics like these, can anyone justifiably claim that defunding the police is a good idea?
Copyright 2021, RepublicanReport.org