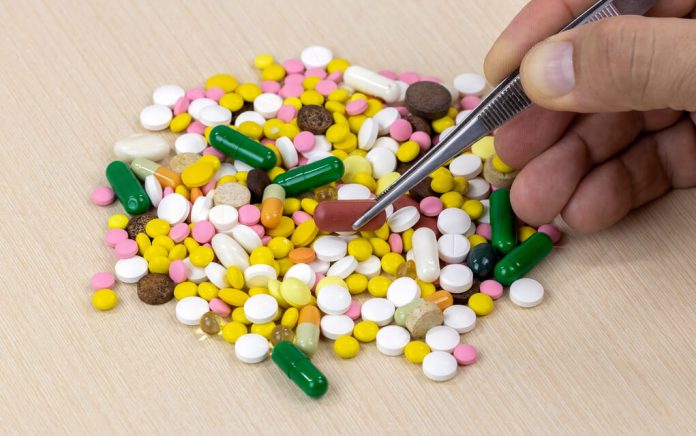 Police Make HORRIFIC Discovery – Issue Warning To Parents!
(RepublicanReport.org) – Over the last several years, man-made opioid fentanyl has quickly become the most dangerous drug on the market. The number of overdose deaths in the United States has skyrocketed, with synthetic opioids contributing heavily to this trend. Tragically, not even children are safe. Law enforcement agents in California are currently sounding the alarm over seizures of fentanyl containing candy coloring.
The Monterey Police Department uploaded a photo of the drug, which came in the color of a rainbow. The post warned that it's frequently becoming more and more common to find dangerous narcotics in bright colors. They warned parents that a single use of fentanyl could have lethal consequences.
During a Fox News segment on "Biden's Border Crisis," Fox News anchor Brian Kilmeade interviewed former Drug Enforcement Administration (DEA) Special Agent Derek Maltz about the issue of fentanyl coming across the southwest border. Maltz congratulated federal agents for their "hard work" on recent interceptions of packages of the drug coming into the US. However, he added the chronic border issues we have seen since Biden entered office are making it impossible to consistently keep the drug out.
CA police department discovers rainbow colored fentanyl, and @derekmaltz_sr reacts over the horror as parents are urged to speak to their children about the deadly 'candy'. WATCH: pic.twitter.com/sNLOi1SEcr

— Brian Kilmeade (@kilmeade) July 12, 2022
Will the opioid crisis get worse before it gets better? What do you think can be done to help address this problem?
Copyright 2022, RepublicanReport.org