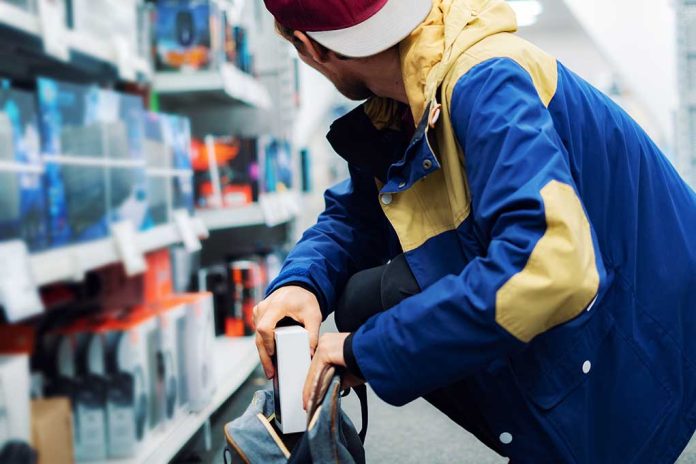 (RepublicanReport.org) – The war between Russia and Ukraine doesn't show any signs of ending, and while Western powers aren't getting directly involved, figures in the US and other countries are pitching in to help Ukraine in various ways. One New York-based nonprofit has been doing its bit by sending bulletproof vests to the war-torn nation, but the organization recently fell victim to criminal elements.
On Wednesday, March 16, local police announced that thieves had taken about 400 bulletproof vests from the Manhattan offices of the Ukrainian National Women's League of America and the Ukrainian Congress Committee of America. After responding to a call about a potential break-in, police discovered criminals had forced their way into the building before stealing the vests from a hallway. The vests would have been visible to the public prior to the break-in, according to officials.
The nonprofit organization collects retired vests from police departments and flies them to Poland before they make their way into Ukraine for use by humanitarian workers in conflict areas. Police departments stop using vests after five years, but they remain useful for reducing the risk from live fire in a warzone situation.
VESTS STOLEN: Officials say about 400 bulletproof vests destined for Ukraine were stolen from the office of a NYC non-profit organization.#BreakingNews #Ukraine #Russia #Crime #NYC #News12 pic.twitter.com/MAHTRBOETd

— Blaise Gomez (@BlaiseGomez12) March 17, 2022
Police have not shared whether any other items were stolen during the break-in. An NYPD investigation is ongoing.
Copyright 2022, RepublicanReport.org