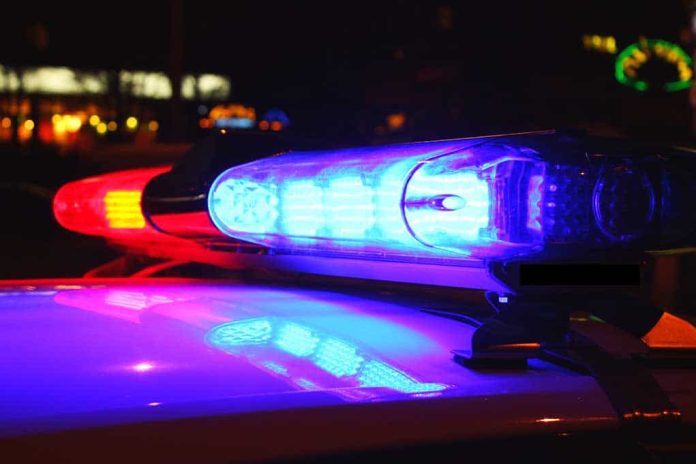 (RepublicanReport.org) – President Joe Biden has never made his disdain for the Second Amendment a secret. A page on his website that discusses his plan to "end gun violence" boasts about his history of challenging the NRA and outlines his desire to outlaw assault weapons. In April, he signed a raft of executive actions designed to limit citizens' access to weapons.
Naturally, these executive actions were not popular everywhere. In Missouri, Governor Mike Parson (R) signed the Second Amendment Preservation Act in June, declaring many federal gun laws "invalid." Parson's new legislation even provides that individual officers can receive fines of up to $50,000 for enforcing federal gun laws.
However, as Breitbart reported on Tuesday, July 6, this law is presenting some practical issues. Federal gun crime investigations are ongoing in Missouri, and these would normally involve cooperation between state and federal police. Because of the potential legal difficulties this now presents, some of Missouri's police forces are now choosing to cut ties with the Bureau of Alcohol, Tobacco, and Firearms (ATF).
Some Missouri police departments are cutting ties with the ATF b/c of Missouri's new gun law, @JeanneKuang reports https://t.co/SNJKtr2g0F #moleg

— Bryan Lowry (@BryanLowry3) July 1, 2021
President Biden's refusal to consider the will of ordinary Americans when it comes to gun rights will only cause more discord between the states and the federal government. Missouri will not be the last state to stand against his anti-Second Amendment agenda.
Copyright 2021, RepublicanReport.org