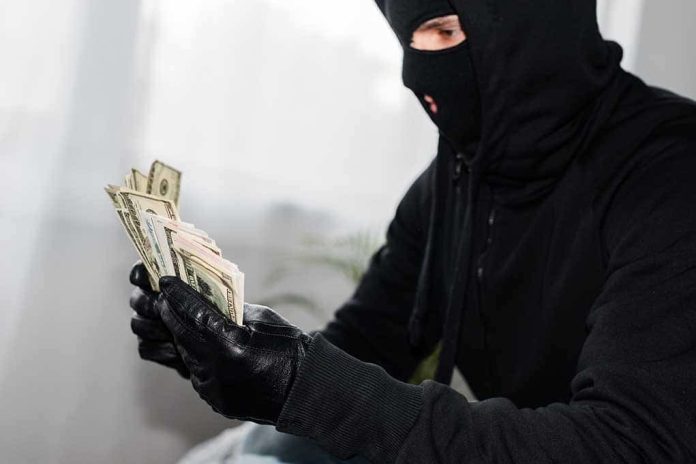 (RepublicanReport.org) – California is currently in the midst of a major crime spree. Thieves in locations across the state have been targeting department stores and other retailers, often coming away with thousands of dollars worth of goods each. One incident that made the news across the country recently saw criminals block a street with cars before raiding a Nordstrom store in the Bay Area. Now, law enforcement groups in the state are questioning the passage of a controversial sentencing measure a number of years ago and the involvement of the ACLU in campaigning for it.
Proposition 47, also known as the Safe Neighborhoods and Schools Act, reduced charges relating to the shoplifting of goods worth $950 or less from felonies to misdemeanors. The ACLU was strongly in favor of the measure at the time, claiming it was necessary to reduce incarceration rates for nonviolent crimes and focus law enforcement efforts on rehabilitation rather than punishment.
Now, top police officers are accusing the civil liberties advocacy group of misleading the public about Proposition 47. President Tony Montoya of the San Francisco Police Officers Association said criminals could now steal valuable goods to fund drug consumption and other criminal behavior without fear of real retribution.
Police unions blame ACLU for rash of recent smash-and-grab robberies: 'Voters were lied to' https://t.co/1NIpb25FMA #FoxNews

— James W. (@jameswwhite2017) November 30, 2021
Will California change course in terms of the law in the wake of this crippling wave of crime?
Copyright 2021, RepublicanReport.org