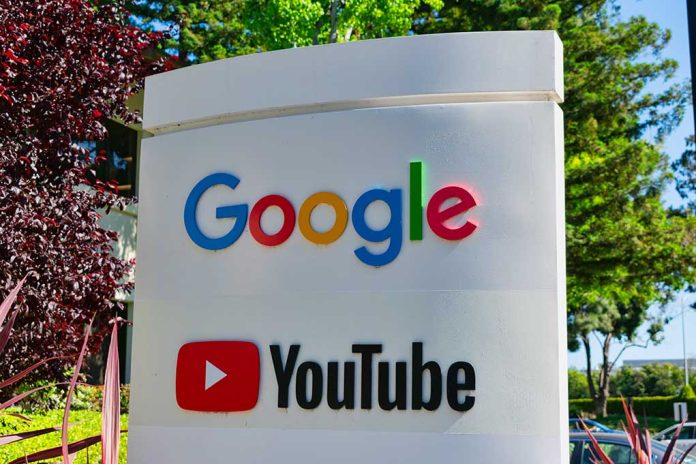 (RepublicanReport.org) – Over the last number of years, controversy has increased over the tendency of Big Tech firms to censor content that doesn't align with their political views. The reasons (or alleged reasons) for censorship often appear completely random without reason or system. Now, we have a new insight into why that might be the case.
On Tuesday, February 22, The National Pulse published a report on an alleged issue with a fact-check that took place in recent weeks. The author shared one of his Instagram posts had undergone a fact-check by an outfit bearing the name "The Healthy Indian Project." He was unsure of its origins or who was in this group, so he decided to do a little digging.
He discovered The Healthy Indian Project (THIP) comprised a group of Indian residents with little visible background on the group website, LinkedIn, or any other online platform. The author proposed, on this basis, that these individuals likely lacked meaningful journalistic experience. In some cases, he said, there was no proof they existed at all. Also, an image of THIP's office space from Google shows a run-down residential area.
https://twitter.com/Amy_Sharpton/status/1496505790546460678
Further research revealed Google appears to have funded the company as one of its fact-checking contractors. The article claims THIP is almost entirely reliant on Google funding. However, further research shows Facebook and Instagram also use their services.
Do you feel comfortable that the online content you consume is subject to this type of censorship by these experts?
Copyright 2022, RepublicanReport.org