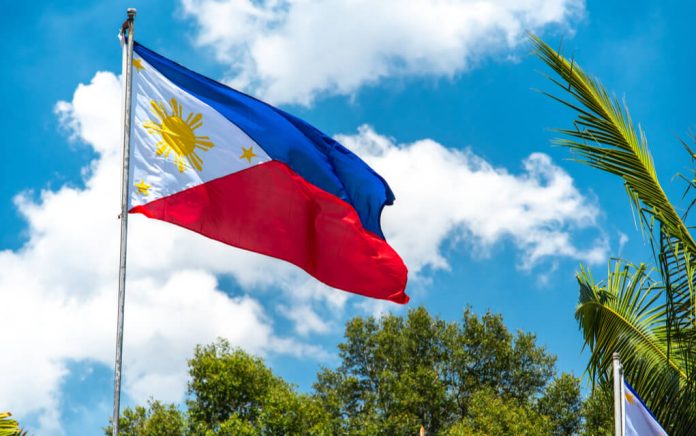 (RepublicanReport.org) – The threat of sexual exploitation of children is one of the most worrying thoughts for the average parent. Tragically, it's much more of an issue in some countries where protections for children are not as robust as in the US. One Asian nation recently took a step in the right direction in this regard.
On Monday, March 7, Philippines President Rodrigo Duterte's office announced he signed a law that will raise the age for sexual consent from 12 to 16. Prior to this change, the Philippines had one of the lowest minimum ages of consent in the world. Advocates have celebrated this rule change as they feel it will help to protect young people from this type of violence in the Philippines.
Philippine leader approves bill raising sex consent age from 12 to 16 https://t.co/cjm0xQv7TK pic.twitter.com/GMlfTV2bd6

— Reuters (@Reuters) March 7, 2022
Studies have shown the Philippines' record on sexual violence against minors until now has been unfavorable. According to one UNICEF survey conducted in 2015, one in five respondents aged between 13 and 17 had survived some form of the assault.
Under the new gender-neutral rules, adults who engage in sexual activity with minors younger than 16 will be guilty of statutory rape. This rule does not apply if the older party was less than three years older than the younger and the activity was consensual.
Do you think this new law will have a positive impact for children and teens in the Philippines?
Copyright 2022, RepublicanReport.org