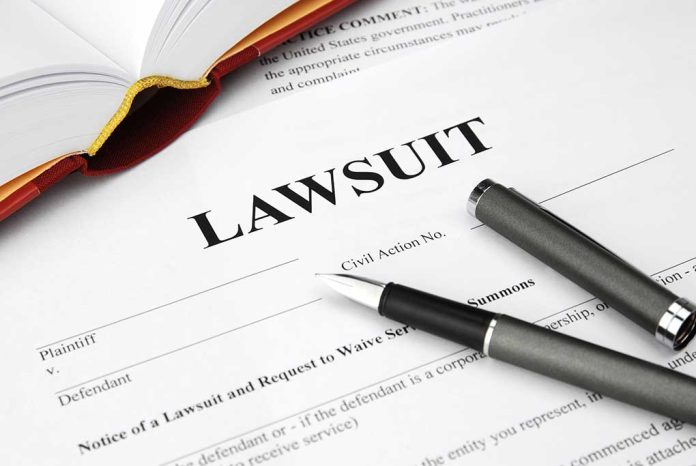 Feds TARGET Major Trump Ally – He's in Trouble!
(RepublicanReport.org) – Peter Navarro was a key figure in former President Donald Trump's administration. An economist by profession, Navarro was a fierce critic of China, which could have been one of the reasons the US leader appointed him to direct the National Trade Council in 2016. Since Trump's departure from office, the trade expert has been a high-profile proponent of the previous president's claims about election fraud. Now, it seems he's in a spot of trouble.
On Wednesday, August 3, the Department of Justice (DOJ) filed a lawsuit against Navarro over allegations he broke record-keeping laws related to his emails. Specifically, the complaint states he sent official messages using a nonofficial account and failed to keep them, which is against the rules. The action is an attempt to compel the former Trump official to turn over the communications to authorities.
New: DOJ is suing Peter Navarro (separate from criminal contempt case) to turn over records from a private ProtonMail account that he allegedly used to send/receive messages while in the Trump White House.

Lawsuit here: https://t.co/NwvZMi2Cp4

— Alex Mallin (@alex_mallin) August 3, 2022
The economist's legal team disputed the DOJ's version of events, insisting their client made appropriate efforts to preserve the emails in question.
That issue isn't the only one Navarro is dealing with in the courts right now. He's also facing criminal charges related to his failure to obey a subpoena from the House Select Committee investigating the January 6 riot at the Capitol.
Do you think the lawsuit against Navarro has merit?
Copyright 2022, RepublicanReport.org