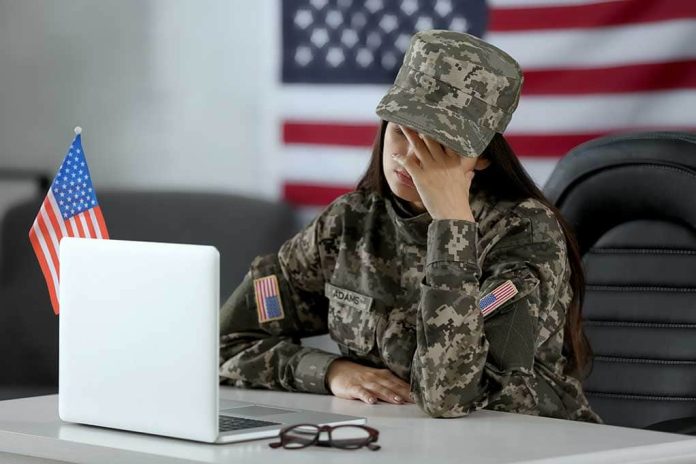 (RepublicanReport.org) – Since the conclusion of the problematic US military withdrawal from Afghanistan on August 31, there's still a question about how many American citizens remain in the war-torn nation. Reliable details have been difficult to come by, but the latest data suggest there are still a significant number of our people there.
Pentagon reportedly still trying to rescue Americans trapped in Afghanistan https://t.co/didRPp2Whe pic.twitter.com/Wqgoda9GfV

— New York Post (@nypost) November 9, 2021
On Wednesday, November 10, Pentagon spokesman John Kirby revealed there were likely "dozens" of American families- some of them American soldiers' immediate family members- remaining in Afghanistan during a press conference. He also spoke about the ongoing effort by President Joe Biden's administration to bring these individuals home.
Kirby defended the administration's failure to regularly update the public with accurate information regarding the number of Us citizens in the Middle Eastern country since the withdrawal. He said the situation was dynamic; some Americans wanted to stay in Afghanistan at first, but some have since changed their minds.
Kirby then claimed government officials were "working this as hard as [they] can." He said State Department resources were in place to help Americans still in the country who wanted to get out. The spokesman also admonished the reporter, questioning him, claiming the journalist was trying to create the impression that the government wasn't taking the situation seriously enough.
What do you think? Is the Biden administration doing enough to help those still in Afghanistan?
Copyright 2021, RepublicanReport.org