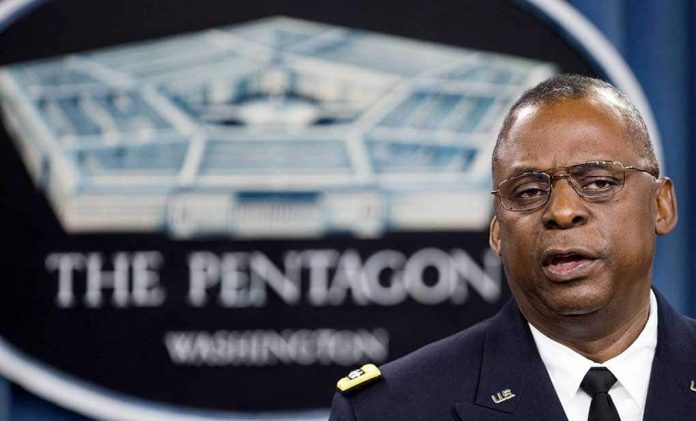 (RepublicanReport.org) – Since the US military's botched withdrawal from Afghanistan in August 2021, there have been wide-ranging concerns about various types of fallout from the event. One such problem relates to displaced Afghan refugees. According to a new report, the Biden administration may have left the United States exposed to significant security concerns related to them.
The Pentagon's main watchdog has revealed government officials did not use sufficient screening data when admitting Afghan refugees into the country last year. As a result, the watchdog claims at least 50 individuals who posed security risks managed to enter the country.
Here's a shocker, 50 of Joe Biden's Vetted Afghan refugees, have been identified as a security risk, after being turned loose. https://t.co/WrgRCVfsqu https://t.co/meiTXpPDl0

— John Sheil (@nifty_john) February 19, 2022
Not only that, but the government also lost track of some of the most concerning terror threats. On February 15, the Department of Defense inspector general told Congress 28 evacuees on whom authorities had "derogatory information" have managed to escape tracing efforts. They're in our communities, but we don't know where. The inspector general added that this reality poses a significant risk to our national security.
These revelations fly in the face of claims President Joe Biden made in the aftermath of the military withdrawal from Afghanistan. Then, he claimed the US would not admit any Afghan citizen who had not undergone thorough and effective vetting.
Copyright 2022, RepublicanReport.org