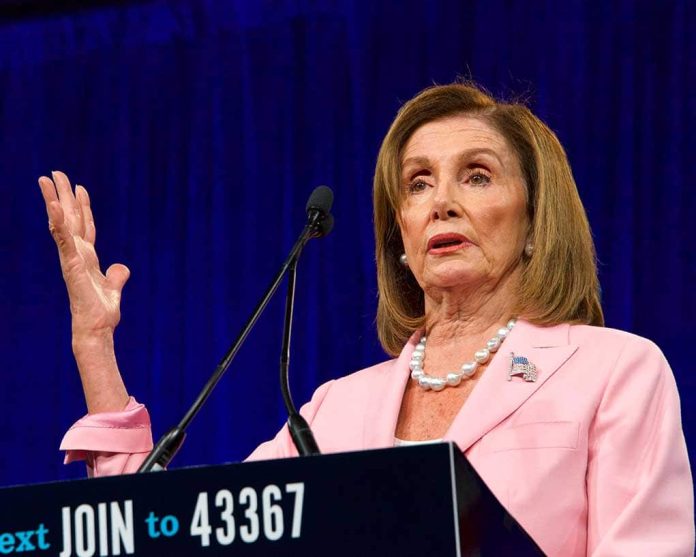 (RepublicanReport.org) – Democrats have held a powerful position in Congress since the last election, as they hold majorities in both chambers. However, their grip on power is tenuous in both the House and the Senate due to razor-thin margins, and their position in the House is about to become even weaker.
This week, Democratic Reps. David Prince (NC) and Mike Doyle (PA) both announced their intentions to retire from Congress at the end of the current House term. Both Representatives have easily claimed their seats in recent elections, but the Democrats will not be able to rely on the districts remaining blue once the pair is gone.
I am announcing today that I will not seek re-election as representative for North Carolina's Fourth Congressional District.

My full statement: https://t.co/t5QMjL7p8P

— Rep. David E. Price (@RepDavidEPrice) October 18, 2021
These announcements have led to renewed speculation about House Speaker Nancy Pelosi's (D-CA) intentions regarding retirement. On October 11, the Speaker apparently hinted to reporters that the passage of the reconciliation bill on social spending might be a fitting end to her time in the House. However, when a journalist asked her about the possibility directly, she dismissed it.
Whatever Pelosi decides, it may not be up to her to choose whether she remains House Speaker after the 2022 elections. Many factors, including the array of seemingly intractable challenges facing the Biden administration, suggest the GOP could flip the chamber when voters go to the polls.
Copyright 2021, RepublicanReport.org