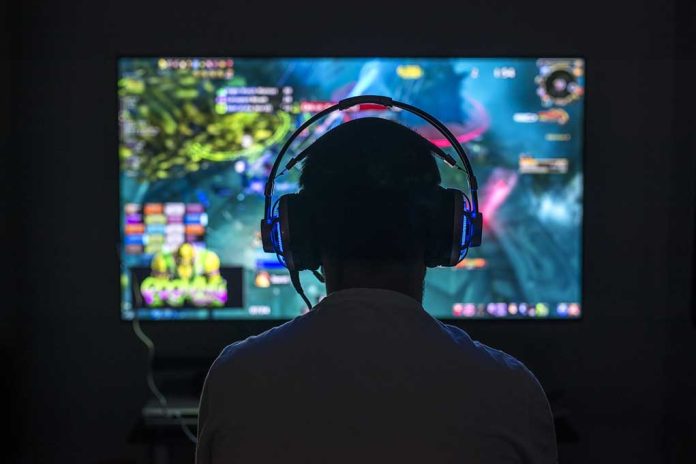 (RepublicanReport.org) – Fortnite is an online battle royale game in which players attempt to eliminate one another and win the game by finishing as the last man standing. It's been popular on consoles and the PC for a number of years; however, its engaging nature has dragged some players in too deep. A group of parents has taken action against Epic Games (the company behind Fortnite), alleging their kids are addicted to the game.
The Canadian parents have filed suit against Epic Games in the Canadian Supreme Court. They allege their children are so invested in the game that they skip essential parts of their daily routine, such as showering and other personal hygiene practices. Some have even given up on eating and sleeping, according to the plaintiffs.
The suit hinges on the idea that Epic Games has deliberately developed Fortnite to be highly addictive. One of the attorneys representing the plaintiffs compared it to a tobacco manufacturer in the lawsuit filing. While the court accepted there was a serious question to be tried, it did not agree with the plaintiffs' contention that the company had deliberately made Fortnite addictive.
Epic Games is facing a class action lawsuit for "knowingly [developing Fortnite to be] very, very addictive", apparently causing some children to stop eating, sleeping, and showering:https://t.co/Rhm1QcLl6a pic.twitter.com/WIVrao3NJo

— Ryan Brown 🎮 (@Toadsanime) December 12, 2022
Do you think this is an acceptable reason to file a lawsuit against a video game producer?
Copyright 2022, RepublicanReport.org