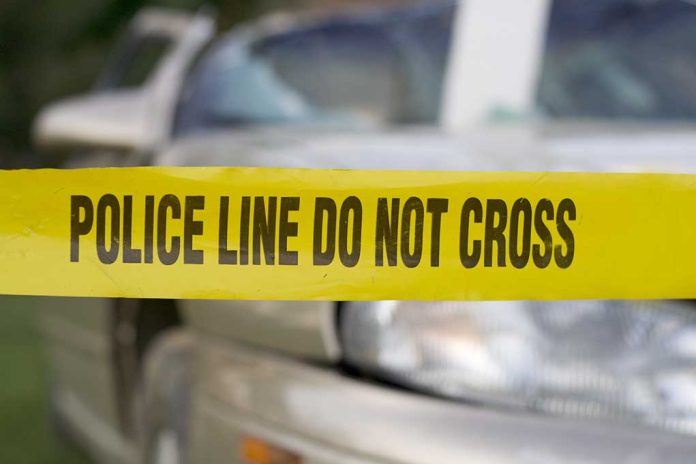 (RepublicanReport.org) – On March 15, the coach and six members of the student golf team from the University of the Southwest in New Mexico died tragically in a head-on collision with a pickup truck in Texas. Several parents of the college students spoke out about their losses. One of the victims' dads, Gary Raines, stated he's waiting to wake up from the nightmare of losing his daughter Karisa, but "it's not happening." Her mother doesn't know what she'll do now that her girl is gone.
Another mother of one of the victims, Laci Stone, said her daughter Chelsi was a "ray of sunshine."
Seven members of the University of Southwest golf team, including the head coach, were killed in a crash while heading home from a competition in West Texas. Two others are still fighting for their lives in the hospital. https://t.co/tMtlueI86c

— FOX 4 NEWS (@FOX4) March 16, 2022
Authorities have not yet released other student victims' names. Two of the other victims are currently at University Hospital in Lubbock with serious injuries, fighting for their lives.
The owner of the pickup and his 13-year-old son, who was allegedly driving, also died in the crash.
Texas Department of Public Safety Sergeant Steven Blanco said the truck crossed into oncoming traffic and hit the school van head-on. Both vehicles burst into flames, killing the two people in the pickup. Police are still investigating to discover exactly what happened to cause the tragedy.
Meanwhile, the families, friends, and community continue to grieve for the lives lost too soon. A fundraiser is actively raising money to cover funeral expenses for families of the victims.
Copyright 2022, RepublicanReport.org