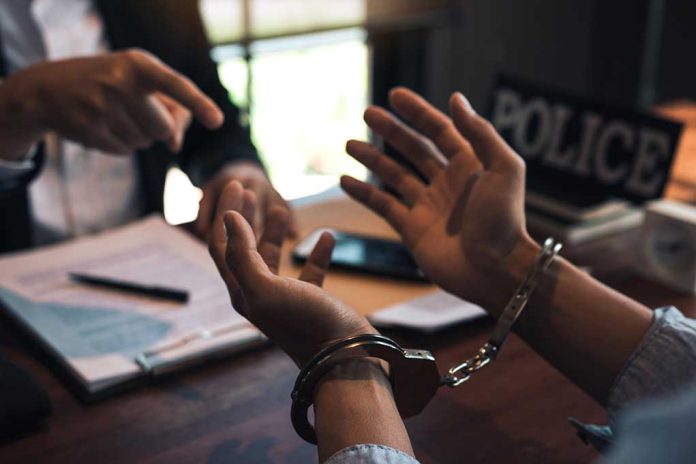 At Least 135 SCHOOL Employees Arrested – A Disturbing Pattern
(RepublicanReport.org) – When parents send their children to school in the United States, they hope the youngsters will receive the highest possible standard of education. At the very least, parents expect their kids will be safe. Unfortunately, it appears schools across the nation have been falling short of even this most basic requirement.
According to a new report from Fox News, at least 135 teachers and aides have been arrested in relation to alleged sex crimes so far this year in the US. The reported offenses include possession of pornographic material, violent assault, inappropriate communications over social media, and more. The report only covers publicized arrests, so the actual number of arrests of this nature may be higher, Fox News reported.
Of the 135 arrests, 102 of them were reported as crimes involving specific students. The majority of the alleged offenders were male.
At least 135 teachers, aides charged with child sex crimes this year alonehttps://t.co/LwIWRMhfge

— Fox News (@FoxNews) May 19, 2022
Christopher Rufo, a Manhattan Institute senior fellow, told Fox there is a major issue in relation to a lack of studies around the sexual exploitation of students by teachers. He said the issue is much more severe than people realize.
It's hard to imagine how nightmarish a scenario like this must be for any parent of a school-age child. Do our leaders need to impose stricter rules and guidelines to prevent things like this from happening in the future?
Copyright 2022, RepublicanReport.org