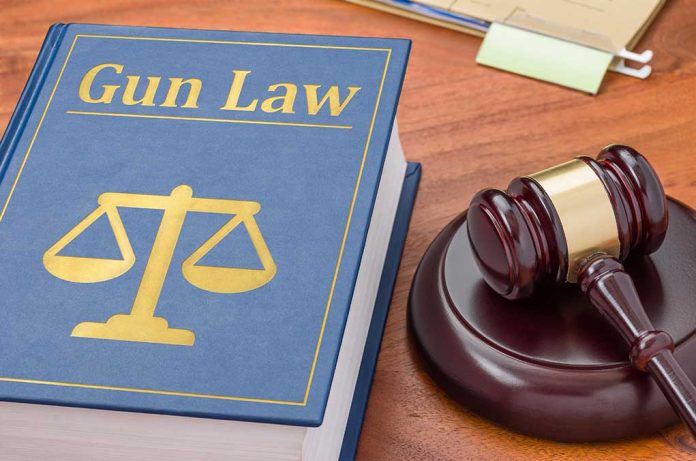 Citizens To VOTE on Gun Control – It's Happening!
(RepublicanReport.org) – The Second Amendment to the US Constitution provides significant legal protections for gun ownership at the federal level. However, states are free to limit the gun rights of their citizens up to a certain point, with liberal states having much stricter rules in this regard than conservative ones. Oregon voters are currently weighing up a proposal that could make their state one of the least gun-friendly in the nation.
Initiative 17, also called the Reduction of Gun Violence Act, is set to go on the ballot in November after collecting more than the mandated number of signatures last week. It would require prospective gun owners to obtain permits before purchasing a weapon. The process to acquire a permit would involve a background check and a number of other requirements, such as the completion of a firearm safety course. It would also ban the future purchase and sale of large-capacity magazines.
"A major gun control measure has qualified for the ballot in Oregon and will go to voters in November. If enacted, Initiative Petition 17 would require a permit to purchase a gun and would ban magazines that hold than 10 rounds." https://t.co/Z3uMrIGxyM

— Firearms Policy Coalition (@gunpolicy) July 19, 2022
The proposal was initially unpopular when it first came up for consideration in May. However, mass shooting events in Uvalde, TX, Buffalo, NY, and Highland Park, IL, among others, have been bringing gun rights issues to the forefront of many Americans' minds. Donations to help fund the passage of the proposal have reportedly swelled since the beginning of June.
Do you think this measure will pass into law? If it does, might other states follow Oregon's lead?
Copyright 2022, RepublicanReport.org