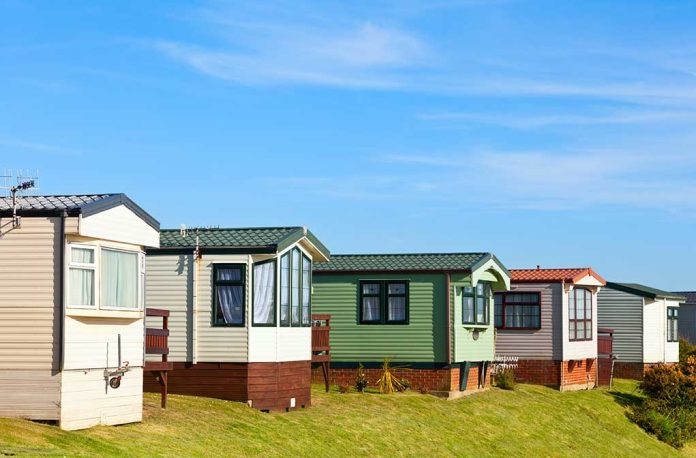 (RepublicanReport.org) – Universal Basic Income (UBI) is when the government gives a set amount of money to its citizens for the purpose of helping people cover basic needs like food and shelter. Essentially, it gives every person a baseline foundation they can use to build upon by earning money in the traditional way. The idea seems to be catching on in some parts of the United States.
On January 9, two Oregon legislators sponsored a bill regarding UBI — OR SB603. The measure would establish the People's Housing Assistance Fund Demonstration Program, which would give $1,000 per month over a 12-month period to certain Oregon residents. The citizens would have to either be homeless, be at risk for homelessness, spend half their income on rent, or earn a salary 60% or below the median income in the region.
The bill states the money would have no restrictions attached, meaning the recipients could use it however they want. That notion has some worried the population wouldn't spend the cash on rent or food but on drugs or alcohol.
What could possibly go wrong with this use of taxpayer money?
Oregon Democrats Roll out Their Plan to Pay Homeless People $1K a Month to Spend on Whatever https://t.co/VJtosA2hC1

— Andrew Malcolm (@AHMalcolm) March 1, 2023
The initiative, if passed, would require the Portland State University Homelessness Research and Action Collaborative to complete a study on the program and report back its findings to the legislature.
According to the UBI Center, which tracks various public opinion polls, 55% of those surveyed in the US either somewhat support or strongly support UBI between $500 and $1,000 with no strings attached. Thirty-nine percent (39%) of those polled either somewhat oppose or strongly oppose the idea.
Fox News reported that Palm Springs, California, is already planning to incorporate UBI for transgender and non-binary residents in the amount of $900 per month. Apparently, there are no restrictions attached to the money for the pilot program. It passed the council with a unanimous vote.
As for the current Oregon legislative measure, do you think handing out money to the homeless would make their situation better or worse?
Copyright 2023, RepublicanReport.org