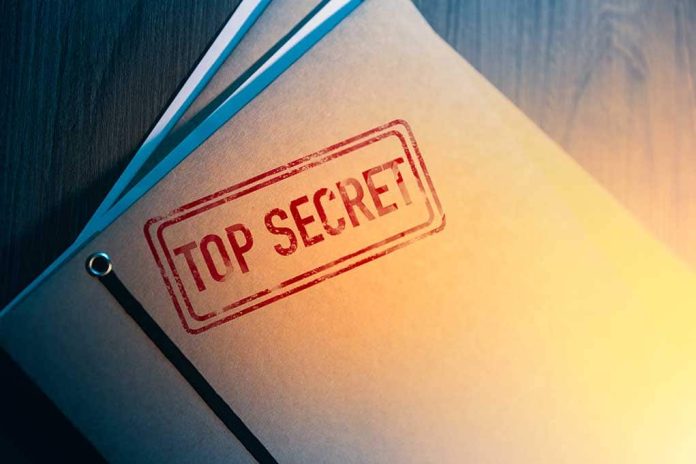 (RepublicanReport.org) – The Chinese Communist Party (CCP) has a massive sphere of influence, and it's growing all the time. As a result, it appears impossible to keep China-backed entities and individuals from infiltrating American companies and jeopardizing our national interests. A new story has just broken, illustrating precisely this risk.
It has emerged scientists working for pharmaceutical giant GlaxoSmithKline (GSK) were using their positions to steal trade secrets from the company for use in their own firm, a CCP-backed entity called Renopharma. Lucy Xi is the third of these scientists to plead guilty to stealing GSK's US operation trade secrets. A fourth defendant has yet to issue a plea.
The four defendants founded Renopharma as a British company in 2015 while working for GlaxoSmithKline. They accepted funding from the CCP and stole data relating to research on monoclonal antibodies, which have since become a crucial tool for doctors in the fight against the COVID-19 virus.
Lucy Xi, a former GlaxoSmithKline scientist, pleaded guilty to conspiring to steal trade secrets from the British drug manufacturer to benefit Renopharma, a pharmaceutical company that has received financial support from the Chinese government https://t.co/zxGQVXXnFt

— Reuters Legal (@ReutersLegal) January 3, 2022
Monoclonal antibodies work by targeting the spike protein in the SARS-CoV-2 genome, thereby reducing the transmissibility of the virus in patients as well as managing the severity of symptoms.
Is there a valid cause for suspicion around this nefarious targeting of monoclonal antibody research several years before the emergence of the COVID-19 virus?
Copyright 2022, RepublicanReport.org