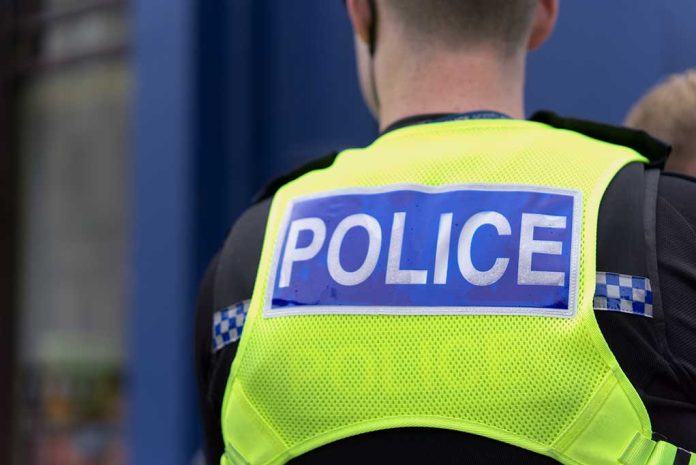 Officers Under SCRUTINY After A Man's Tragic Death Gains Attention
(RepublicanReport.org) – There are frequent arguments in the media and in halls of power about the duty of care police officers owe to members of the public. Should officers put themselves in harm's way to help individuals who endanger themselves through reckless or illegal behavior? This is the question at issue in a recent story out of Arizona.
Sean Bickings died on Saturday, June 4, after getting into difficulty while swimming in Tempe Town Lake. Police officers arrived on the scene after receiving notice of an altercation between Bickings and a woman who claimed to be his wife. While the officers were questioning the pair, Bickings decided to jump into the lake and swim away from the scene, underneath a nearby pedestrian bridge. He proceeded even as officers warned him he wasn't allowed to swim in the lake.
In a sequence of bodycam footage that lasts for about 11 minutes, Bickings can be heard as he is becoming agitated in his interactions with the officers. He tells the police he's in danger of drowning on several occasions, but the officers don't enter the water to assist him. Instead, the officers say they are going to call for a boat.
"I'm drowning," Sean Bickings says. "OK, I'm not jumping in after you," an officer replied. #ReasonRoundup https://t.co/YMetZSHBqD

— reason (@reason) June 6, 2022
Tempe Fire Department's dive and rescue team ultimately pulled Bickings' body from the water six hours later. The officers are reportedly on paid administrative leave while the state's Public Safety Department and Scottsdale police department investigate the incident.
Do you think the police should have handled this situation differently?
Copyright 2022, RepublicanReport.org