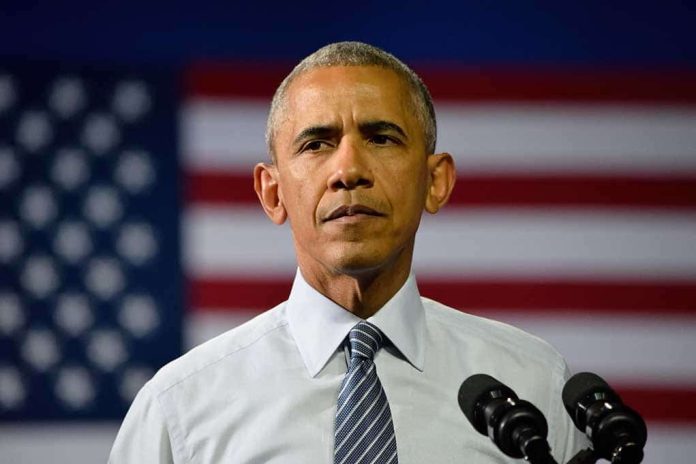 (RepublicanReport.org) – Inflation is the main economic challenge facing the United States right now, with rising prices on essentials like groceries and gas hurting people across the country. President Joe Biden has been quick to blame the situation on supply-chain difficulties associated with the COVID-19 pandemic. However, according to one Obama-era official, Biden's not telling the whole story.
In an opinion piece for the New York Times, Steven Rattner, who served as a senior economic adviser during President Barack Obama's tenure in the White House, slammed Joe Biden's narrative on inflation. He referred to the president's interview with NBC's Lester Holt on the night of the Super Bowl, during which Biden claimed the supply chain was to blame for price increases.
Rattner said this idea was "simplistic and misleading," and inflation had more to do with a resumption of high levels of spending among Americans following the economic depression we saw during the height of the pandemic. This consumption, Rattner claimed, was leading to supply shortages and hence inflation.
"Former Obama economic adviser Steven Rattner slammed President Joe Biden on Thursday over blaming the supply chain crisis for the rise in inflation, which rose 7.5 percent last month compared to January 2021, a 40-year high."https://t.co/eikP3RAmjr

— Wandafay (@Wandafay) February 18, 2022
Rattner also took aim at Biden's Build Back Better proposal and specifically the claim its spending would not give rise to a budget deficit. Rattner said Biden's officials had reached this conclusion using questionable mathematics.
Do you agree with what Rattner is saying?
Copyright 2022, RepublicanReport.org