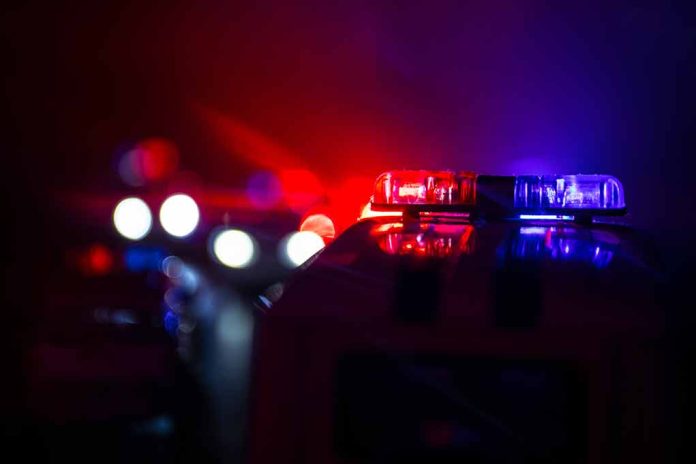 (RepublicanReport.org) – At the end of 2022, the Oakland Police Department (OPD) released its citywide End of Year Crime Report. It showed that overall crime increased by 7% year over year. While crimes like murder, aggravated assault, and robbery decreased, commercial burglary skyrocketed, and larceny reportedly went up as well. Recently, Newsweek had a look at the police department's data for 2023 so far, and it apparently didn't look good.
On August 2, the news outlet reported that statistics showed a 26% increase in crime in the city of Oakland. Citing OPD statistics as of July 30, robberies by knifepoint increased by 44%, and robberies of any kind increased by half that amount. In addition, vehicle theft also reportedly rose by a startling 52%. The local NAACP insisted the police department ask for more support to deal with the rising crime.
A few days prior to the report, the president of the Oakland Branch of the NAACP, Cynthia Adams, and Bishop Bob Jackson from the Acts Full Gospel Church wrote an open letter entitled, "End Oakland's Public Safety Crisis." In it, they called for leaders to "declare a state of emergency," claiming that the crime increase is happening in predominantly "minority communities." The statement pointed the finger not only at bad leadership but also at the previous calls to "defund the police" in the wake of the George Floyd murder in 2020. They said that "everyone is in danger." The letter said the solution lies in providing more opportunities for the youth in Oakland.
Co-founder of the Anti Police-Terror Project, Cat Brooks, took "personal offense" at the implication that calls to defund the police were to blame for the current crime rate. She said Oakland never defunded the police — ever. Instead, she blamed socioeconomic problems made worse by the pandemic.
Do you think Oakland's crime statistics show a trend in America? How do you think officials could stop it?
Copyright 2023, RepublicanReport.org