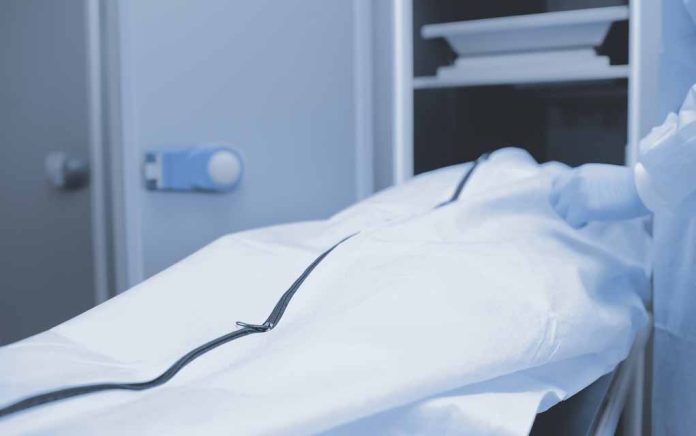 (RepublicanReport.org) – Justice John L. Michalski was an acting justice on the New York State Supreme Court, having previously served on the Court of Claims. He was found dead at his home in Amherst, New York on Tuesday, April 5, in what authorities believe was a suicide.
The New York Times reported law enforcement had searched Michalski's home in March in connection with federal charges against Peter Gerace Jr., a longtime friend and former client of the deceased judge. Gerace Jr. owned a strip club and is currently facing charges of drug distribution, bribery of a former DEA agent, and sex trafficking. He denies the charges.
Reports claim Justice Michalski previously attempted suicide approximately a year ago when he apparently jumped in front of a train, injuring his leg. According to an April 6 report from the New York Post, the incident occurred on the same day Peter Gerace Jr. was charged with the felonies listed above in a federal court in Florida.
John Michalski, a respected New York State judge, died by suicide on Tuesday, one of his lawyers said. Investigators raided his home last month amid scrutiny of his ties to a former client. He had denied any impropriety. https://t.co/X2CtAA2kMK

— The New York Times (@nytimes) April 6, 2022
Defense attorney Terrence Connors, who was a close friend of Michalski's, paid tribute to the deceased judge. He said Michalski was widely respected in New York's legal circles, and described his death as a "tragedy" of which the magnitude was difficult to describe.
Copyright 2022, RepublicanReport.org