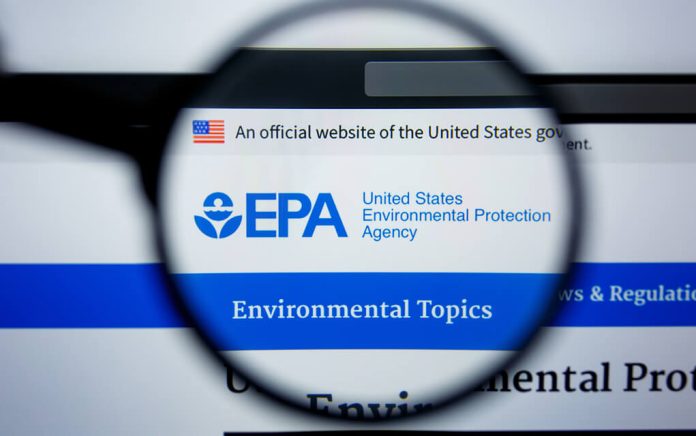 (RepublicanReport.org) – Since President Joe Biden entered the White House, there has been much discussion of his prioritization of the environment over the economy. Despite ballooning gas prices, he has stubbornly refused to clear the way for new domestic oil and gas production. Now, another crucial climate change issue is before the US Supreme Court, and it could have massive implications.
The three plaintiffs in West Virginia vs. Environmental Protection Agency are challenging an Obama-era regulation called the Clean Power Plan. When details of the plan first emerged, conservative state leaders and energy industry players denounced it as a massively dangerous idea that could cripple the fossil fuels market.
Though the regulation is not currently in force, the legal debate over it could significantly change how the Environmental Protection Agency (EPA) is allowed to operate. If the plaintiffs succeed in their action, SCOTUS might hand down a ruling that would prevent Congress from delegating certain authorities to the EPA in the future.
https://twitter.com/davidsirota/status/1494898686626832384
Critics have claimed the Supreme Court does not have jurisdiction to hear this case because the Clean Power Plan is not currently in force. Put simply; federal courts aren't supposed to cast judgments on issues that aren't materially affecting anyone. However, the plaintiffs propose this issue could potentially be of grave significance for the energy industry in the future.
Do you think the authority of the EPA should be subject to new limitations?
Copyright 2022, RepublicanReport.org