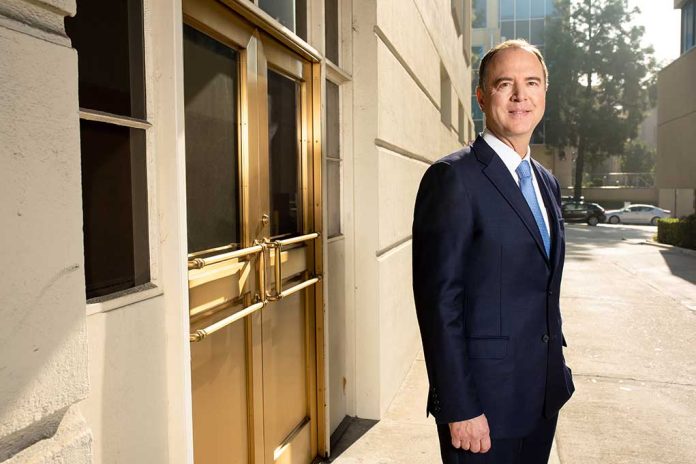 (RepublicanReport.org) – Rep. Adam Schiff (D-CA) is a known critic of former President Donald Trump, like many lawmakers on his side of the political aisle. However, Schiff differs from most of his party colleagues regarding just how far he's willing to go to smear Trump. Reports emerged in 2019 that Schiff fabricated a transcript of a phone conversation between the then-president and the Ukrainian president to try to build the case against Trump in his first impeachment trial. Now, allegations have surfaced stating Schiff is at it again.
On Wednesday, December 15, The Federalist published a report claiming Rep. Schiff doctored text messages sent by Rep. Jim Jordan (R-OH) to then-White House Chief of Staff Mark Meadows. Schiff did not name Jordan when he presented images of the messages to a hearing about the January 6 riot earlier in the week, referring to him only as a member of Congress.
According to The Federalist, Schiff deleted portions of the messages Jordan sent to Meadows and added punctuation as well. These edits made it seem like Jordan was giving orders to Meadows when this was not the case. The Federalist claims its researchers studied the messages in their entirety to reach this conclusion.
BUSTED: Adam Schiff Appears to Fake Evidence in Text Messages at January 6 Committee https://t.co/H5UufrB4QV via @BreitbartNews

— ResistBorg (@ResistBorg) December 15, 2021
If these reports turn out to be reliable, will Adam Schiff face the consequences for his efforts to mislead a Congressional investigation?
Copyright 2021, RepublicanReport.org