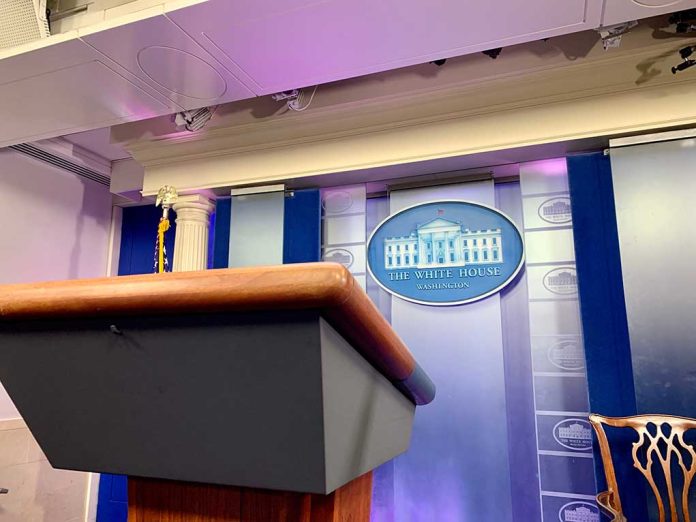 (RepublicanReport.org) – The US economy has struggled in various ways since the onset of the COVID-19 pandemic. Initially, unemployment rates skyrocketed as businesses scrambled to deal with movement restrictions and lockdowns. Now, however, we seem to have the opposite problem; companies across the country are struggling to fill vacant jobs.
On Friday, December 3, the Bureau of Labor Statistics (BLS) released its November jobs report. Unfortunately, it fell far short of some hopeful analysts' predictions; the economy added just 210,000 jobs during the month, with some forecasts having expected around 550,000.
White House Press Secretary Jen Psaki found herself in the unfortunate position of being live on MSNBC when this disappointing news broke. When asked to comment on the jobs numbers, she cited rules preventing her from doing so until 9:30 am that day. However, Psaki was willing to say the administration saw positive trends concerning employment.
Jen Psaki confronted with poor jobs report live on MSNBC, says she can't comment right away https://t.co/cMWBNrXPtV via @foxnews

— Chris 🇺🇸 (@Chris_1791) December 3, 2021
For many Americans, this vague positivity from Psaki counts for little. With the holiday season now upon us, employment numbers should be up significantly. This disappointing report, along with the specter of the Omicron variant on the horizon, is undoubtedly another blow for the Biden administration.
Copyright 2021, RepublicanReport.org