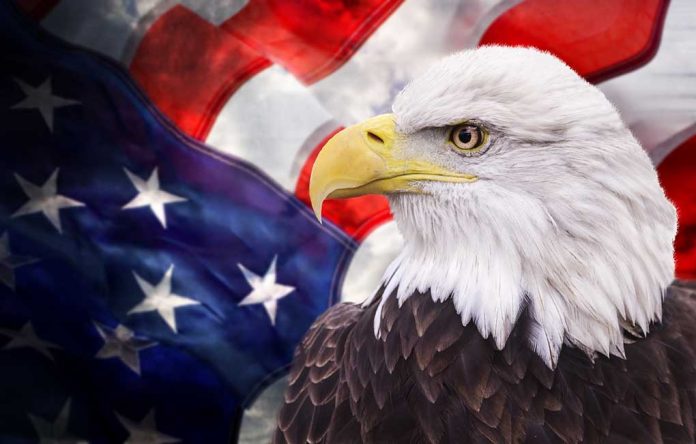 New POLL Shows How Americans Currently See the US
(RepublicanReport.org) – Since Democrats took control of the White House and both chambers of Congress at the beginning of 2021, opinion polls have not been kind to them. President Joe Biden's average approval ratings have been south of 50% since the military's botched withdrawal from war-torn Afghanistan last August. The latest voter survey has yet more bad news for those in charge.
The Fox News poll, released on Thursday, June 30, asked voters of various political allegiances and demographics whether they were proud of the United States. The results show national pride is down generally compared to the last iteration of the survey, and this trend is reflected in almost every individual group.
Majorities of Republicans and independents and nearly half of Democrats feel dissatisfied with their country. We should because Biden & the Democrats have screwed the country up. https://t.co/eOlGWv4WFj #FoxNews

— Brad Peters (@the_brad_peters) July 1, 2022
Overall, 39% of poll respondents said they were proud of the United States, with 56% saying the opposite. In June 2017, when the question was last asked in this poll, 51% said they were proud of the US, and 69% said the same in 2011.
Democratic voters' pride in the country has increased since 2017, with 46% now saying they are proud of the US. However, 48% still say they're disappointed with the way things are going. Republicans (60%) were considerably more likely to say they weren't proud.
Are you happy with the way things are unfolding in the United States right now?
Copyright 2022, RepublicanReport.org