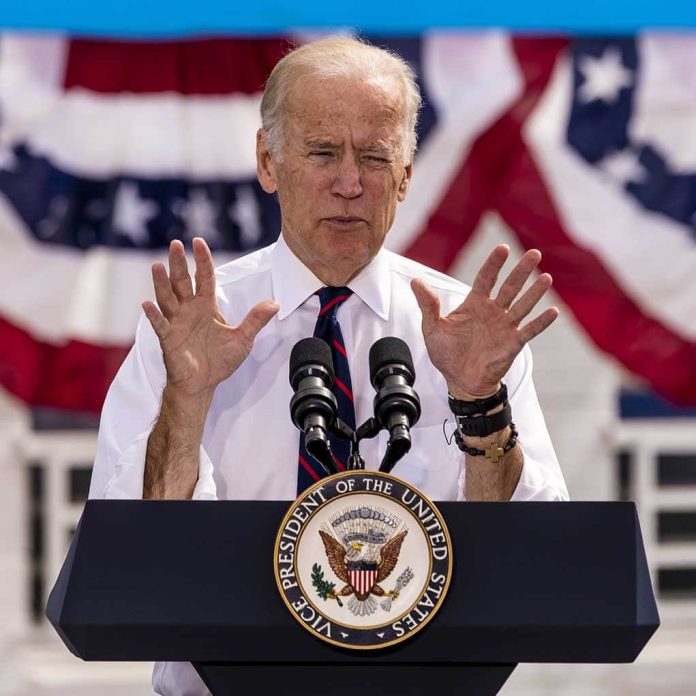 (RepublicanReport.org) – The last US military members in Afghanistan departed the war-torn nation on August 31. However, the story is far from over. In the wake of military and civilian deaths and a botched evacuation, the exit has ballooned into a political fiasco for the Biden administration. The worst may be yet to come; might we actually end up reinvading Afghanistan once again?
According to a Quinnipiac University poll released on Tuesday, September 14, most American voters think that's exactly what's going to happen. While 54% say they approve of withdrawing, 65% say President Joe Biden handled the exit poorly. Tellingly, 62% think American forces will have to return to Afghanistan to combat terrorism.
Sixty-two percent of the people surveyed in Quinnipiac's latest poll believe forces will have to go back to Afghanistan, while only 28% believe that won't be necessary.

There is a clear partisan divide among those who believe a return will be needed.https://t.co/Qxfeet7AUQ

— Washington Examiner (@dcexaminer) September 15, 2021
The poll also revealed a sharp drop in support for Joe Biden. Only 42% of respondents said they approved of how Biden is handling his job, while 50% think he's performing unsatisfactorily. Quinnipiac relates that this is the first time his job approval has ventured into negative territory since the beginning of his tenure.
Joe Biden seemed to escape harsh judgment for the border crisis, the first real catastrophe of his term of office, but he hasn't been so lucky when it comes to Afghanistan. These numbers reflect just how much these crises have damaged his reputation and credibility.
Copyright 2021, RepublicanReport.org