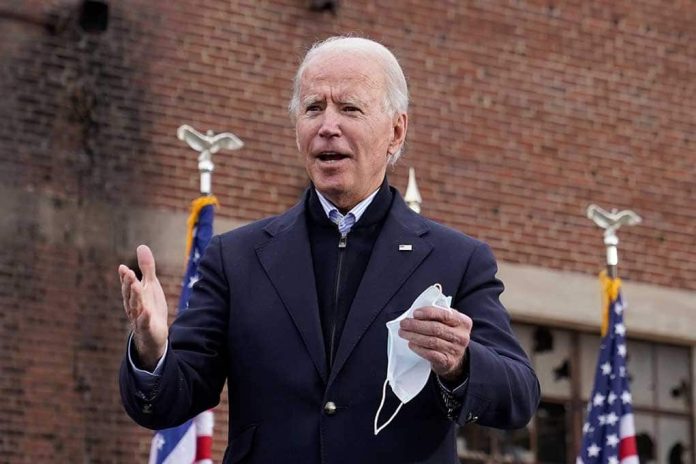 (RepublicanReport.org) – Political opinion polls were once considered almost infallible, but their status has fallen sharply in recent years. Remember when virtually all the polls projected a comfortable win for Hillary Clinton over Donald Trump in the presidential election of 2016?
A new poll has emerged covering President Joe Biden's chances against the top Republican candidates, and GOP voters might not like what it has to say.
According to the survey, which Morning Consult and Politico conducted on January 22 and 23, Biden beats Trump, former Vice President Mike Pence, Florida's Republican Governor Ron DeSantis, and Senator Ted Cruz (R-TX) in individual head-to-head races. The closest of these races was between Trump and Biden (45% to 44% in favor of Biden).
Somewhat confusingly, however, Biden trails a "generic Republican" candidate by a wide margin of nine percentage points. This suggests that most voters would prefer a different president than Biden but remain divided on precisely who should replace him.
The survey found 46 percent of voters would support a generic Republican candidate compared with 37 percent who would back Biden for a second term. https://t.co/x45Huoi00V

— Newsweek (@Newsweek) January 26, 2022
There's more bad news for the sitting president. A healthy majority (55%) of voters disapprove of his general job performance, compared to just 42% who approve. Significantly, 41% of voters strongly disapprove of how the president is managing the economy.
Who do you think will be sitting in the Oval Office after the next presidential election?
Copyright 2022, RepublicanReport.org