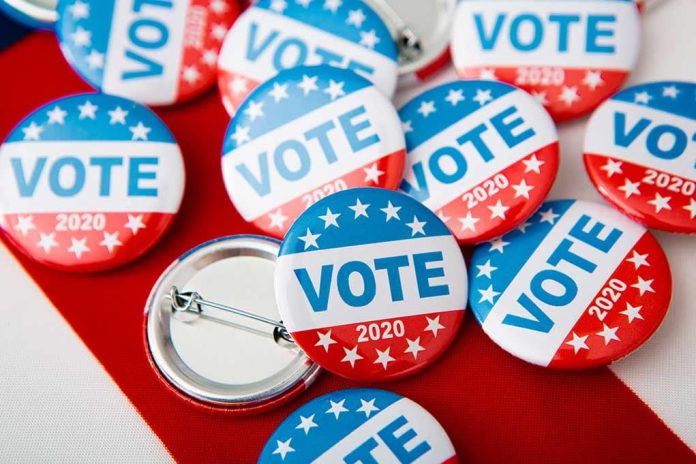 (RepublicanReport.org) – Almost a year from the fateful events of last November's presidential election, Americans remain divided over exactly what happened. Many still believe President Joe Biden's victory was the product of fraud and that he should lose his position. A new poll has shed some more light on this issue and how America feels about it today.
Morning Consult and Politico have released their latest National Tracking Poll, conducted between October 22-24. The survey shows that 22% of voters believe the results of last year's election should definitely be overturned, while another 13% think they should probably be overturned. On the other hand, 43% of respondents felt the results should definitely not change, and 12% said they probably should not change. The remaining 11% were unsure about whether the result should stand.
A new Morning Consult-Politico survey found that 35% of registered voters believe the 2020 presidential election should be overturned.https://t.co/ZBoT2TPVCG

— Newsmax (@newsmax) October 27, 2021
There was a clear partisan breakdown here; 60% of Republicans felt the results should be overturned, while that figure was just 16% for Democrats.
Though just over half of the survey's respondents were at least somewhat confident in the election results, the significant minority who feel otherwise reflect a considerable lack of faith in America's electoral systems. Is this a concern ahead of the midterm elections set for November 2022?
Copyright 2021, RepublicanReport.org