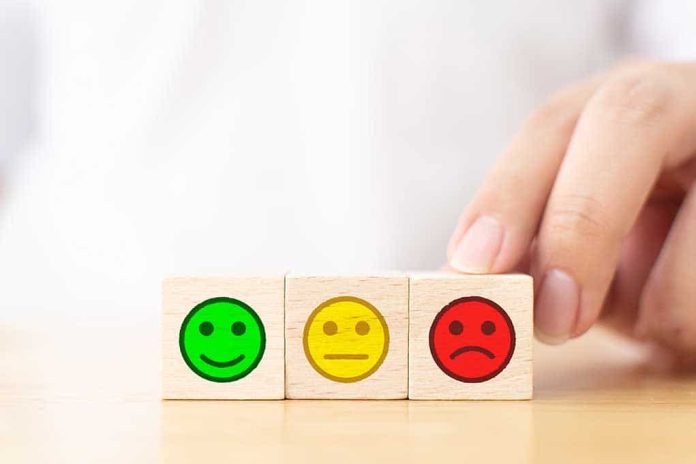 (RepublicanReport.org) – Opinion polls have shared some interesting revelations about life in America of late. First, it appears President Joe Biden, once a champion in the polls is losing his appeal among ordinary Americans; the latest voter survey from Reuters/Ipsos puts his approval rating at just 44%. Now, a new poll has shed some light on voter sentiment around one of the most pressing issues facing our society today; vaccination mandates.
According to a new Fox News poll released on Thursday, November 18, support for mandate measures is declining. For example, just 49% of those surveyed support Joe Biden's federal mandate for businesses with more than 100 employees, down from 56% in September. Also, just 55% of respondents now favor vaccine mandates for teachers, a 6-point drop since September.
#FoxNews #Poll: Fewer believe in #COVID #vaccine,mandates | Fox News https://t.co/p3nSJRxMiu

— JeanClaude (@JCHealthFitPro) November 19, 2021
Faith in the vaccine itself is also slipping. In September, 65% of the poll's respondents believed the vaccine was safe and effective; now, that number is just 58%. This drop is reflected across voters of all political alignments, with 7% less support among Democrats and independents than the last poll. However, Democrats remain significantly more confident in vaccination than Independents or Republicans, with the survey reporting that the groups are now showing 76%, 49%, and 45% support for injection, respectively.
Copyright 2021, RepublicanReport.org