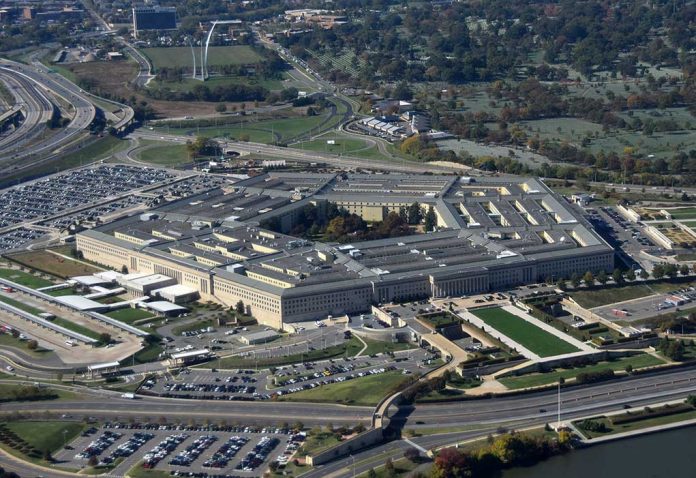 (RepublicanReport.org) – America's military presence in other countries has long been a source of controversy. Some see it as a necessary evil, while others believe it should be curtailed to a much greater extent. But, recently, evidence has emerged from the Pentagon indicating our top defense officials could, and perhaps should, be doing more to prevent civilian casualties during US military operations overseas.
On Saturday, December 18, The New York Times released a bombshell report detailing widespread failures on military leaders when it comes to the targeting of airstrikes. The paper reviewed documents related to over 1,300 civilian deaths, including children. Contrary to the government's narrative that its bombing efforts are precise and carefully targeted, the report found attacks often relied on faulty intelligence and poor surveillance. Additionally, there was little transparency or accountability with these failures after the fact.
https://twitter.com/RMac18/status/1472974638154084355
These damning revelations come just months after a military strike in Afghanistan killed ten civilians. The government initially stated the car target for the attack contained explosives but later had to retract the claim. The Pentagon recently revealed none of the officials in charge of the operation would face disciplinary action.
Will revelations like these usher in greater accountability when it comes to our military operations, or will things just carry on as usual?
Copyright 2021, RepublicanReport.org