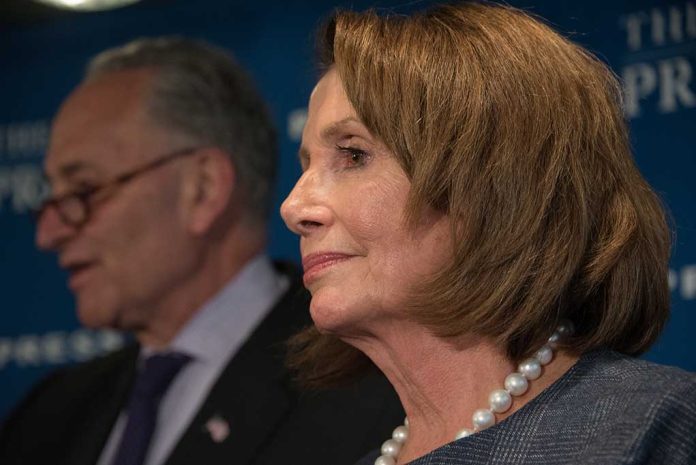 (RepublicanReport.org) – The Build Back Better Act has been the subject of fierce debate for months now. The House of Representatives passed a version on Friday, November 19, that would cost a reported $1.75 trillion. However, public finance experts have expressed doubts about this number, suggesting it could cost far more. Now, there are concerns about how these additional costs can be paid or absorbed.
On Thursday, November 18, the Congressional Budget Office (CBO), a nonpartisan group that assesses the federal government's spending, released a summary of the bill's cost estimate. It proposed the legislation would increase the government's budget deficit by $367 billion by 2031. This analysis flies in the face of claims by Democrats that the bill would pay for itself by raising taxes on high earners and cracking down on tax evasion.
🚨 THE @USCBO SCORE IS HERE

Here's the scoop:

Build Back Better will NOT cost $0.

Build Back Better will make inflation WORSE.

Build Back Better will RAISE taxes.

Build Back Better WILL NOT build back better. pic.twitter.com/l6Fmk0U9qX

— Senate Republicans (@SenateGOP) November 18, 2021
This report follows a previous analysis by the Committee for a Responsible Federal Budget suggesting the legislation could result in spending far more than it claims because it extends some temporary programs.
The bill must pass the evenly divided Senate before making its way to President Joe Biden's desk. Will moderate Democrats like Senators Joe Manchin (D-WV) and Kyrsten Sinema (R-AZ) allow the bill's current version to proceed given the CBO's findings?
Copyright 2021, RepublicanReport.org