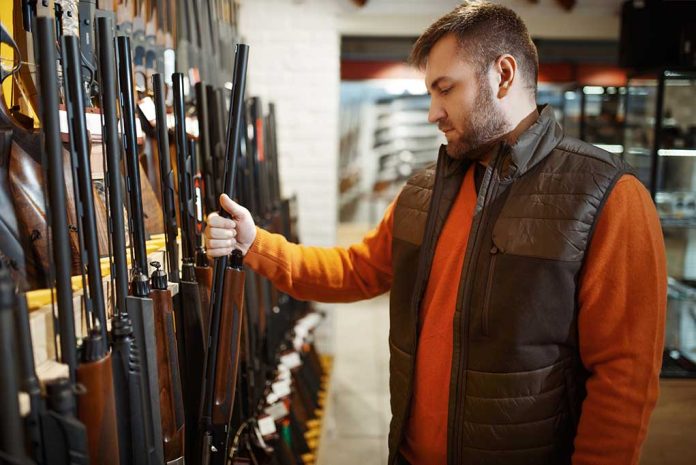 (RepublicanReport.org) – Many senior Democrats make no secret of their opposition to the Second Amendment. Even President Joe Biden has acted to limit the rights of Americans to own and use guns, signing an executive order in April 2021 introducing a range of new restrictions for owners and vendors of firearms. Now, one Democratic-led California city is trying to go even further.
On Tuesday, January 25, the San Jose City Council voted to advance a measure to require most of the city's gun owners to carry liability insurance. The effort must undergo final approval in February; if it does, it'll pass into law in August. According to Mayor Sam Liccardo (D), the requirement to have insurance would encourage gun owners to take precautions to lower their premiums, such as using gun safes and trigger locks.
San Jose will be the first city in the United States to pass such a law if it does go into effect. Other Democratic-led cities have proposed measures like this, but San Jose would be the first to actually implement one.
Advocates of the measure say it would alleviate the financial burden taxpayers must bear related to gun violence. However, the proposal is not without detractors. Gun rights advocates say they will go to court to challenge the rule if it becomes law.
San Jose taxpayers subsidize gun ownership to the tune of $151 for every household that owns a gun in the city, says Mayor Sam Liccardo. The City Council will vote tomorrow on requiring gun owners to carry liability insurance and pay a $25 fee. 1/x

— Joyce Cutler (@joycecutler) January 24, 2022
Do you think laws like this are a good idea?
Copyright 2022, RepublicanReport.org