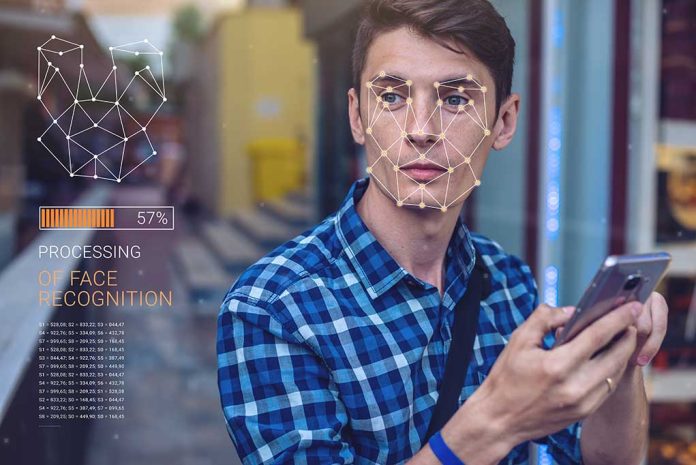 (RepublicanReport.org) – There has been much controversy in recent months surrounding alleged attempts at overreach by the Biden administration through the Internal Revenue Service (IRS). Last year, the government published a controversial proposal to give the agency the power to monitor almost all American bank accounts, citing concerns about anti-money laundering. The idea failed, but an equally divisive one is now rearing its head.
The IRS has just announced details of a new rule, set to go into force this summer, which will require taxpayers using the online IRS.gov service to take a video selfie and use it to verify their identity through a third-party service provider called ID.me. Following the introduction of the new rule in the middle of this year, those who don't submit their biometrics won't be able to access their existing accounts.
There are wide-ranging concerns about data privacy associated with this development. Analysts have also pointed out that ID.me has an imperfect record of verifying people's identities on its platform.
tl;dr IRS trying to fight fraud so they're forcing Americans who want to get tax data from the IRS online to submit biometric data in the form of a selfie (to a third-party company) to verify themselves.

This is very, very bad, and every tech-aware American should fight it. https://t.co/uigvLVS1Zj

— Jackie Singh✨ (@HackingButLegal) January 20, 2022
The government has insisted that the submission of biometric data will not be an absolute requirement for tax payment. However, taxpayers not wanting to submit their data will not have access to the convenience of the online portal.
Do you think this is a reasonable request from the IRS or an unacceptable infringement on our data privacy?
Copyright 2022, RepublicanReport.org