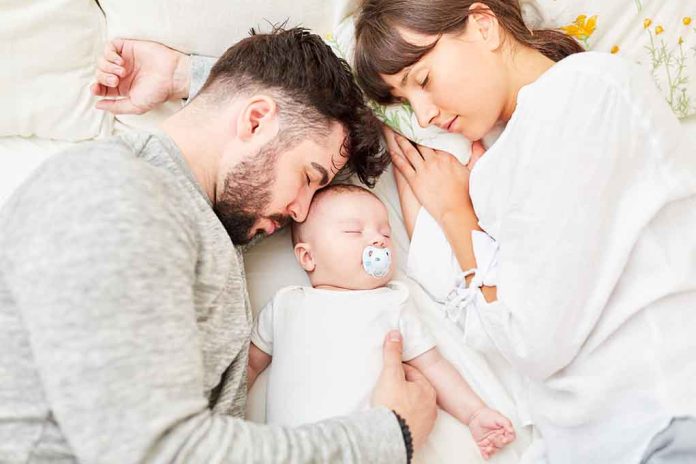 Nationwide BIRTH Shocker – A New Trend?
(RepublicanReport.org) – Birth rates have been on the decline in most Western countries in recent years, as reported by the World Economic Forum. When societies modernize, couples tend to have fewer children for a variety of reasons. However, it looks like the United States has just recorded a slight reversal in this trend.
Millennial Baby Boom?

The U.S. birth rate increased in 2021 for the first time since 2014. pic.twitter.com/bVwuvo7GXy

— Jeffrey Kleintop (@JeffreyKleintop) May 25, 2022
On Tuesday, May 24, the Centers for Disease Control and Prevention (CDC) released provisional data on last year's birth rate, according to a report by ABC News. Nearly 3.7 million babies were born in 2021, making it the first year since 2014 in which the birth rate went up. The figure is a 1% increase over 2020.
The report highlights speculation that some parents may have put off having children during the first year of the pandemic due to uncertainties around their finances or the state of public health. However, the CDC publication did not share any insights on observed reasons for the upward trend.
ABC News also highlighted the fact that births among teenage mothers continue to decline, with the overall decrease since 1991 now standing at 77%.
What do you think? Is this the sign of a new trend that birth rates will continue to climb moving forward, or will we see a decrease again in 2022?
Copyright 2022, RepublicanReport.org