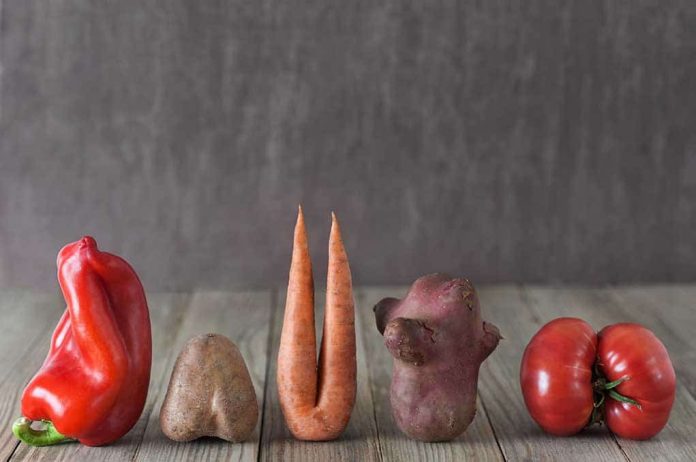 (RepublicanReport.org) – Since the onset of the COVID-19 pandemic, we've heard a lot about masks, social distancing, and vaccines. There have also been various medical and pharmaceutical treatments that have shown promise in treating the virus once it arises in patients.
Is Prevention Better Than Cure?
However, one of the crucial details about the virus is the fact that it causes the most harm to people with underlying health conditions. Obesity, for example, is one of the best predictors of severe symptoms in a coronavirus patient. The CDC estimates that people under 18 have a 3.07 times greater risk of hospitalization from COVID-19 if they're obese. Also, once hospitalized, they're 1.42 times more likely to have a severe illness, an illness requiring intensive care or ventilation, or causing death.
Obesity is just one piece of the puzzle. It appears outcomes from COVID-19 are generally better in individuals with a healthy diet and lifestyle. So, it would appear logical to prioritize overall health if Americans live with the virus as an endemic illness.
The Importance of Fresh, Healthy Food
Officials at every level of government are beginning to consider whether they need to do more to promote healthy food (in a medical context) to tackle the pandemic. Efforts like this have been scattered so far, which means reliable data on the effectiveness of medical healthy-eating strategies is scarce. However, there are signs this is set to change.
One thing leaders are considering is a potential prescription for free fruit and vegetables. The advantage of such a proposal is that the involvement of a medical professional might make people take the idea more seriously and fully engage with it.
This isn't just the case with COVID-19. People living with Type 2 diabetes incur an estimated average of $4,500 more a year in healthcare plan costs when they cannot access healthy food for reasonable prices.
Statistically, vaccination remains the best protection against serious illness from COVID-19. The CDC reports that vaccinated individuals are 8 times less likely to catch the virus than unvaccinated individuals and 25 times less likely to die or end up in hospital if they do catch it. However, people who choose not to receive inoculations will have to find other ways of managing their risk related to COVID-19, possibly for several years. Eating more fresh, healthy foods looks like a good place to start.
Copyright 2021, RepublicanReport.org