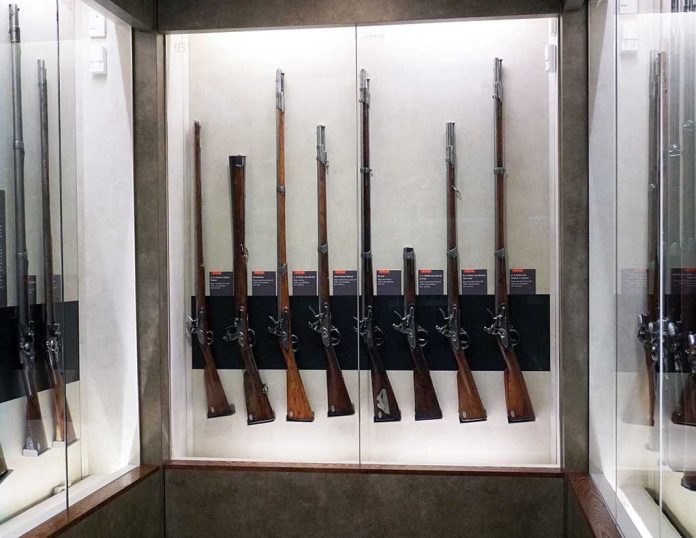 (RepublicanReport.org) – According to Education Week, there were a startling 51 school shootings in 2022, resulting in 40 deaths. As lawmakers try to come up with a solution that will save lives while preserving Americans' Second Amendment rights, two school districts are considering a move of their own. But the proposal has many parents up in arms.
On February 8, the Daily Caller reported the North Kingstown School Committee and Bristol Warren School Committee in Rhode Island were thinking of instituting a measure that would require parents to sign a letter saying they are aware of how to safely secure a gun in their private homes — in the spirit of prevention. Community advocates told the Daily Caller News Foundation (DCNF) the intrusion would infringe on parental rights and step into a territory that is none of the school's business. Local attorney, Charles Calenda, offered to represent parents who have concerns about the proposal.
Community Advocates Sound Alarm Over School Proposals To Have Parents Sign Off On Gun Storage https://t.co/S3yDp5RUaL

— Daily Caller (@DailyCaller) February 9, 2023
One of the main concerns is what might happen if parents sign the acknowledgement just as much as what could happen if they don't. State Representative Michael Chippendale (R) has talked to worried parents who wonder if they refuse to send the letter back, will the district assume they have "something to hide?" On the flip side, those who do sign the document will presumably reveal the presence of a gun in the home. Chippendale and parents wonder where that will lead as well. Not only that, but will these letters fuel the school to keep a list of gun owners? If so, that would be against Rhode Island state law. According to RI Gen. Laws § 11-47-41, the state government can not keep a list of people who own firearms unless the weapon has been used in a crime.
Chippendale told DCNF he would immediately retain counsel and "sue" if a document like that came home with his child. As of now, the measure is still in the discussion phase.
Copyright 2023, RepublicanReport.org