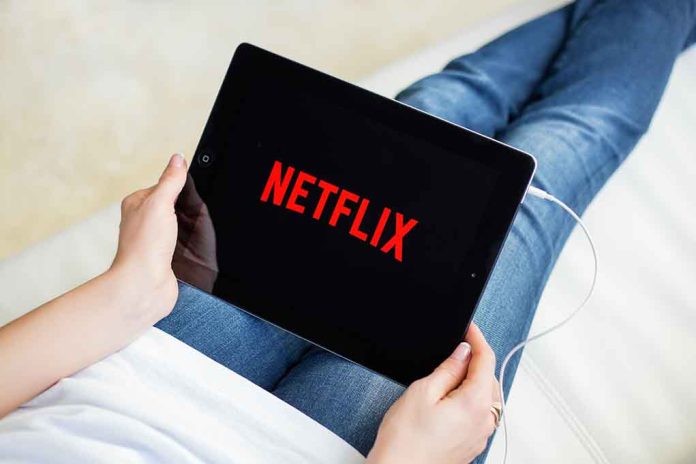 More Netflix Employees DROPPED – The Beginning of the End?
(RepublicanReport.org) – It's hard to talk about modern-day streaming without Netflix popping up in the conversation. The company has been offering streaming services since 2007, when watching film and TV online as we know it today was still fairly new. However, the platform has had a disappointing year so far. Netflix has suffered disappointing earnings reports and a sharp share-price drop. More bad news about the streaming giant broke last week as it announced layoffs of 300 more employees.
Another round of layoffs at Netflix! https://t.co/WG2H2grBtO

— TIMES NOW (@TimesNow) June 24, 2022
The streaming service made it official on Thursday, June 23, revealing that most of the employees losing their jobs are based in the United States and Canada. This is the second time this year Netflix has announced large-scale layoffs, having cut 150 workers in May. The streaming giant claims it's still investing in future growth despite its decision to shrink its workforce.
However, the numbers indicate Netflix is having a tough time moving forward at a time when the streaming market is more crowded than ever before. The company's share value reportedly fell by about 70% between November 2021 and late April 2022, and the platform's number of paying users shrank in 2022 for the first time in a decade. Things could get worse before they get better; the company forecasts it could shed another two million subscribers before the year is out.
What do you think the future holds for Netflix?
Copyright 2022, RepublicanReport.org