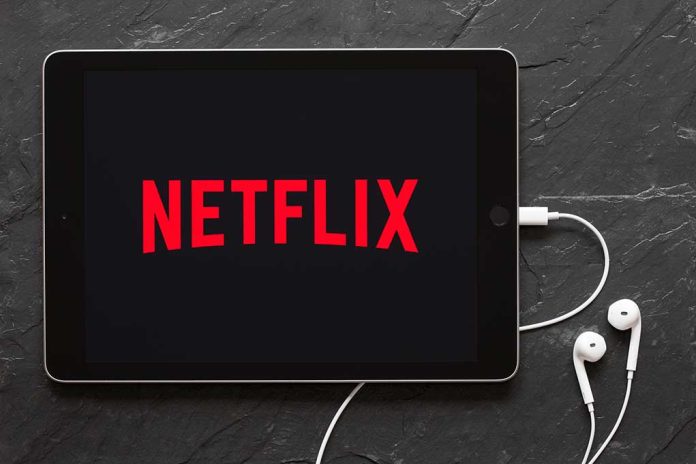 Netflix Takes Sudden ACTION – Surprise Announcement!
(RepublicanReport.org) – The whispers have grown into roars; the post-COVID stock boom has officially ended, with many company valuations posting steady declines over the last number of weeks. Tech companies have been among the hardest hit. Streaming giant Netflix has shed over 65% of its value since the start of the year, and the company is now laying off staff.
Netflix announced that it is laying off 150 workers, according to multiple reports. https://t.co/k1zCECVCDz

— LEX 18 News (@LEX18News) May 18, 2022
NPR reported that Netflix let go of 150 of its staff effective on Tuesday, May 17. According to a statement the company made to NPR, most of the individuals who lost their jobs were based in the United States. The statement also related the layoffs were largely for business reasons, not because of the performance of those affected.
The layoffs come during a turbulent period for the company. Its revenue growth has slowed due to a fall-off in the growth of its subscriber numbers for the first time ever, and some users have been disgruntled over the platform's new plans to crack down on password sharing. Also, some staff members have protested over having to manage content they find personally disagreeable.
Will Netflix be able to recover from this major blow by reinventing itself and managing its costs more carefully? Or will the company's fortunes continue to decline in the context of an increasingly crowded streaming market?
Copyright 2022, RepublicanReport.org