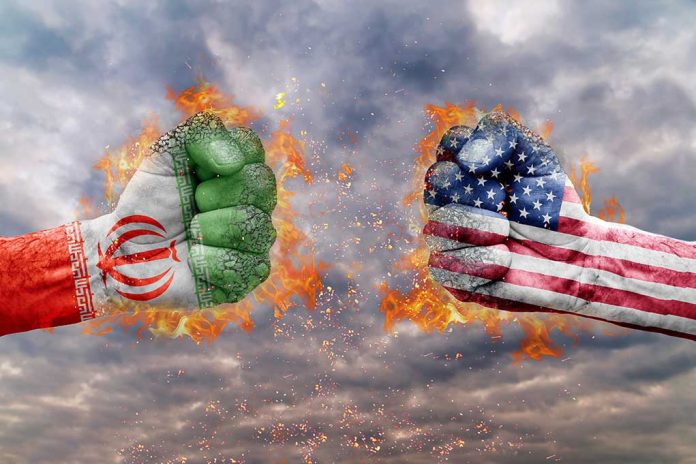 White House Advisor RESPONDS To Alleged Murder Plot!
(RepublicanReport.org) – Tensions between the United States and Iran have been running high for several years. Much of the disquiet has centered around concerns about Iran's nuclear program. On Wednesday, August 10, White House National Security Advisor Jake Sullivan released a statement regarding an Iranian plot to assassinate his predecessor, John Bolton.
He referred to charges against an individual with links to the Islamic Revolutionary Guard Corps in Iran who was apparently involved in a scheme to kill Bolton. With respect to such activity, the statement insisted, the Biden administration would not hesitate to impose "severe consequences" on Iran. It committed to using the "full resources of the US Government" to protect all American citizens against violent actions by Iranian actors.
Shahram Poursafi, a member of Iran's Islamic Revolutionary Guard Corps, faces charges for his alleged role in a transnational murder plot targeting former National Security Advisor John Bolton. Learn more at https://t.co/WBb4ywoDK5.@DOJNatSec pic.twitter.com/47YENwlztv

— FBI Washington Field (@FBIWFO) August 10, 2022
The charged individual is Shahram Poursafi. He stands accused of leveraging "interstate commerce facilities" and "providing… material support" to an international conspiracy to murder the former national security adviser. The scheme was allegedly a retaliatory effort following the assassination of IRGC Commander Qasem Soleimani. According to the criminal complaint, Poursafi offered $300,000 for the killing of Bolton.
In response to the alleged plot against him, Bolton made a statement thanking authorities for uncovering the threat and denouncing Iran's leaders for their "radical, anti-American objectives."
Do you think the US and Iran will be able to resolve their differences before this situation escalates further?
Copyright 2022, RepublicanReport.org