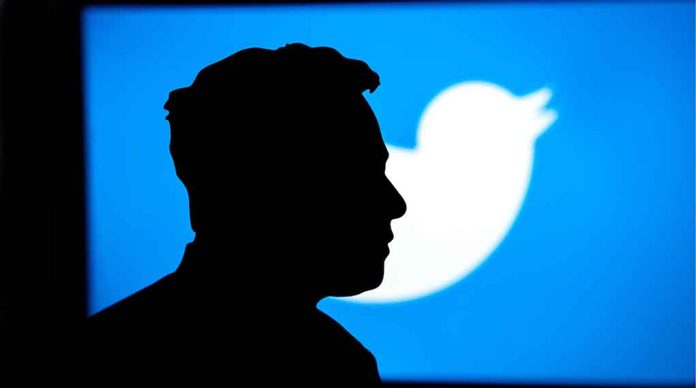 (RepublicanReport.org) – Earlier this year, the story of 20-year-old Jack Sweeney emerged on social media. Sweeney runs a Twitter page called "@elonjet," which tracks the movements of multibillionaire Elon Musk's private jet. Musk, who recently became the owner of Twitter, initially stated he would not ban the account, citing Sweeney's right to free expression. However, he has since reversed course and banned the account, and he's now indicating he wants to file a lawsuit against the page owner.
Musk tweeted that "legal action is being taken" against Sweeney and other groups who may have tried to harm his family. Twitter's terms of service have also been updated to include a ban on real-time flight tracking.
Last night, car carrying lil X in LA was followed by crazy stalker (thinking it was me), who later blocked car from moving & climbed onto hood.

Legal action is being taken against Sweeney & organizations who supported harm to my family.

— Elon Musk (@elonmusk) December 15, 2022
Musk has attracted criticism from some social media users over his apparent flip-flopping on the issue of the Twitter page. He has justified his position by stating that allowing someone to publicly track his movements in real time poses a security risk. The Twitter owner has also claimed that an individual recently tracked a car with his child in it (thinking Musk himself was in the vehicle) and climbed on its hood.
What do you think? Is Musk unfairly going back on his word, or is he right to challenge attempts to track his movements for safety reasons?
Copyright 2022, RepublicanReport.org