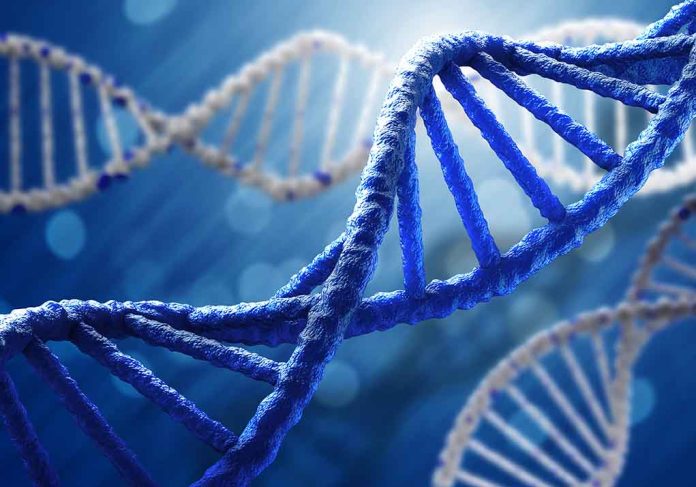 Murder Probe LAUNCHED – Human Remains Suggest The Worst
(RepublicanReport.org) – Texas teenager Sylvia Nicole Smith went missing on February 14, 2000. Four days later, her mother filed a report with the Midland Police Department, but she never saw her daughter again. She was 16 years old at the time. Now, over two decades later, human remains have been confirmed as belonging to Smith — and authorities believe she was murdered.
The remains in question turned up on an oilfield well site near the city of Midland in 2013. The authorities sent the remains to the Center for Human Identification at the University of North Texas at the time. Scientists there were able to confirm the deceased individual would have been a young woman who likely died by homicide. However, they were unable to provide more specific details.
In 2020, the remains were sent to two separate labs for analysis of its DNA. Following this evaluation, a genetic genealogist found a match in the DNA, which eventually led investigators to Sylvia Nicole Smith's mother. Finally, they were able to confirm the remains as belonging to the missing teen.
Human remains found in Texas nearly 10 years ago have been identified as Sylvia Nicole Smith, a teenager who had gone missing in 2000, Texas officials said. https://t.co/Q7OUYxlAT0

— WJZ | CBS Baltimore (@wjz) June 28, 2022
The Texas Rangers are now running a homicide investigation related to the death of Sylvia Nicole Smith and have appealed to the public for information, according to CBS News.
Copyright 2022, RepublicanReport.org