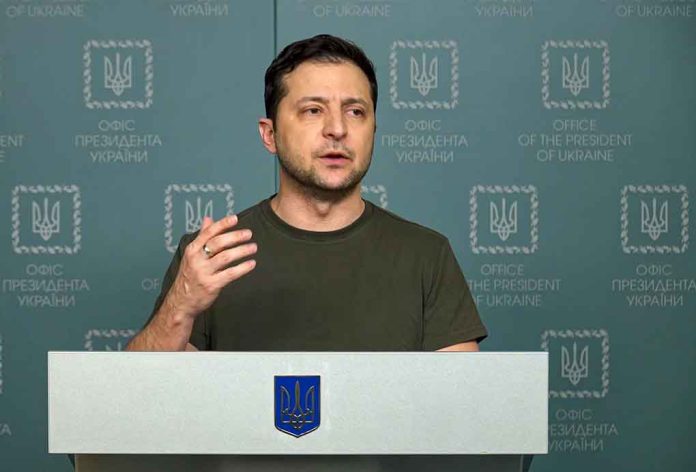 Rocket ATTACK – Multiple Deaths Reported!
(RepublicanReport.org) – The Russian military campaign in Ukraine is now in its sixth month. Despite this, the Ukrainians planned to celebrate their national Independence Day on Wednesday, August 24. However, news ultimately broke that Russian rockets had hit a train station in the Ukrainian town of Chaplyne, killing over a dozen people. Early reports provided a death toll of 22, but that number has since risen to 25.
Officials in Kyiv had been cautious of attacks like this for days leading up to Independence Day, going so far as to ban sizable gatherings in the nation's capital and instructing residents to work from home if possible.
Ukraine's special holiday celebrates its independence from the Soviet Union. This year's festival happened to fall on the day six months after the official beginning of the war.
Though this bombing incident was a crushing blow for Ukraine, it comes amid ongoing success for the country in holding off its aggressors. Russian forces have been unable to storm the city of Kyiv and have been reduced to slow, costly fighting in other areas of the country. Ukrainian President Volodymyr Zelenskyy congratulated his people during a special address on Independence Day, saying they had "changed history [and] changed the world."
"During these six months, we changed history, changed the world and changed ourselves." Volodymyr Zelenskyy marks Ukrainian Independence Day, six months after Russia's invasion began. https://t.co/ukRDaLX6Q0 pic.twitter.com/Q2LjKprjV1

— USA TODAY (@USATODAY) August 24, 2022
How much longer do you think this conflict can go on under the current circumstances?
Copyright 2022, RepublicanReport.org