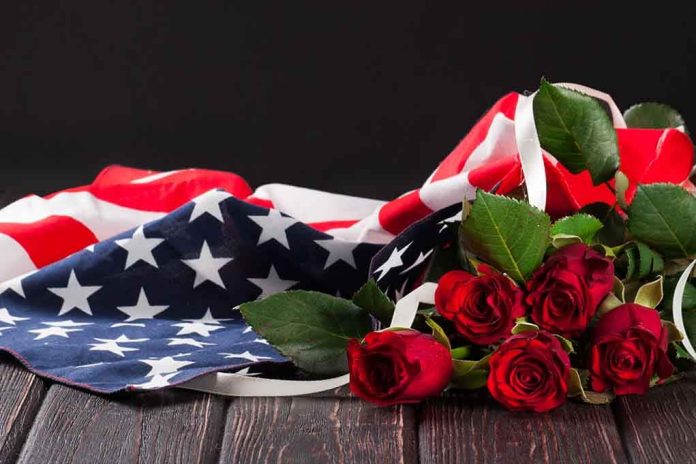 (RepublicanReport.org) – Since President Joe Biden entered the White House and began implementing an ultra-liberal agenda concerning immigration, the rate of undocumented migration across our southwest border has skyrocketed. This influx has led to a number of social and policy issues, including drug trafficking and other types of crimes. One Texas family suffered a heartbreaking consequence of the migrant surge over the weekend.
On Saturday, December 11, an alleged human smuggler driving a car with six illegal immigrants collided with another vehicle, killing the mother and daughter traveling in the other vehicle. The smuggler ran a stop sign as police chased him, T-boning the other vehicle in the process. Though one of the immigrants flew through the car's windshield upon impact, he survived, as did all the other occupants of that car.
The smuggler and the six immigrants in his vehicle are now in custody.
BREAKING: Two innocent people are dead after a human smuggler being pursued by law enforcement ran a stop sign and T-boned the victims' car in Mission, TX, @TxDPS tells me. 18-year-old smuggler & 6 migrants in custody. Victims' families being notified, charges pending. @FoxNews pic.twitter.com/aG9naY0FQc

— Bill Melugin (@BillFOXLA) December 11, 2021
According to the Texas Department of Public Safety, the mother and daughter (aged 59 and 22, respectively) were nearby Mission, TX residents. Authorities have not publicly named the pair at the time of writing.
The alleged smuggler (18) will face charges of human smuggling and felony evading and could also meet other yet to be determined charges. He is a US citizen.
Copyright 2021, RepublicanReport.org