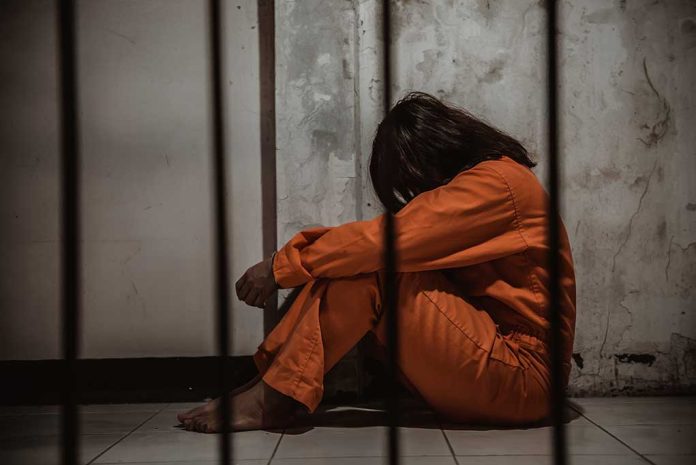 (RepublicanReport.org) – Parents generally do whatever it takes to protect their children from harm. However, in some tragic cases, it is the parents themselves who subject their kids to pain and suffering, sometimes of the most violent sort. That appears to be what happened in a recent shocking story out of the United Kingdom.
British police arrested and charged 44-year-old Kara Alexander in connection with the deaths of her two sons, Marley Thomas (5) and Elijah Thomas (2). The authorities have not yet definitively said what caused the death of the two boys but have suggested it was either drowning or smothering.
The bodies of the youngsters were discovered when their father, Selvin Thomas, arrived at the Dagenham property where the family was staying earlier in December. Alexander told Thomas their two sons were asleep, but after he forced his way into the home to check on the boys, he discovered they were cold to the touch. He contacted an ambulance, as well as local law enforcement, and officers placed Alexander under arrest a short time later.
Horrified dad discovered bodies of his two sons after they were 'murdered by their mum' https://t.co/hvkr6FbAqv pic.twitter.com/tMbJgJY7Xt

— The Sun (@TheSun) December 23, 2022
The 44-year-old appeared in court via video link from jail on December 22 to confirm her personal details to the judge. She's facing two counts of murder and was remanded into custody.
Copyright 2022, RepublicanReport.org