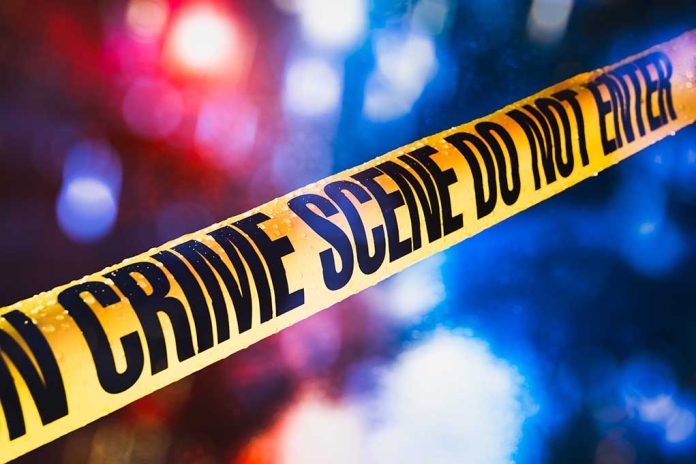 Bodies FOUND – Murder-Suicide Reported By Officials
(RepublicanReport.org) – Separating from a partner and fighting over custody of children can drive many people to their emotional breaking points. When these battles become contentious, there are rarely any real winners, least of all the children. Did this process just end in grave circumstances for one Oregon family?
Ashley Palmer (31) shot her two children, aged 8 and 6, before killing herself, according to a statement from Gresham Police Department. Palmer had reportedly been going through a custody battle with her ex-partner prior to her death, and was due to appear in court in relation to the matter in June.
Judge DISMISSED 2 requests of immediate harm order. Kids were then slaughtered. RT Oregon mom in custody battle kills 2 children before taking her own life https://t.co/52eSyI1ctg via @nypost

— Lisa Horne (@LisaHorne) May 12, 2022
According to a report on the matter from the Associated Press, Ashley Palmer wanted the court to grant her full custody of the two children. She claimed her ex-partner, Jenavie Palmer, was unstable and cited concerns about the fact there was a gun in the house. Jenavie Palmer was scheduled to take the children the day they were found dead, having not seen them for a number of weeks beforehand.
Police are treating the case as a murder-suicide. The police statement on the case asks anyone in the locality suffering from depression or suicidal thoughts, or anyone who knows someone in this position, to contact the Multnomah County Mental Health Call Center at 503-988-4888. The helpline is open 24/7.
Copyright 2022, RepublicanReport.org