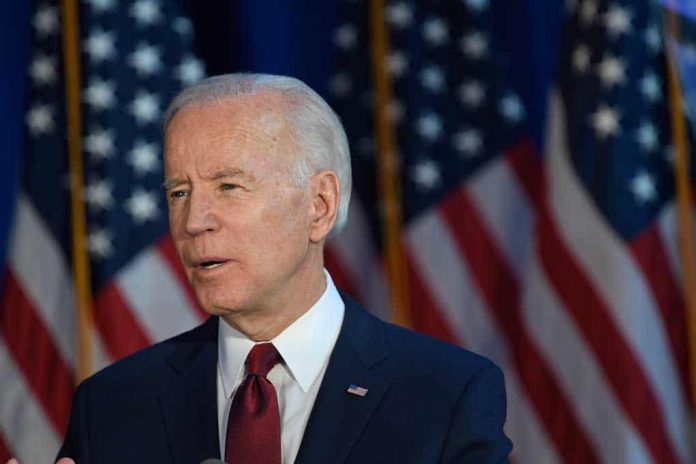 (RepublicanReport.org) – Despite the fact we're emerging from the COVID-19 pandemic, our economy is still struggling on several fronts. The US is amid a labor shortage, with many employers unable to fill vacancies as they attempt to return to full operations. Another major problem is rapidly increasing prices; inflation is currently climbing at record rates each month. According to the experts, this particular problem isn't going away anytime soon.
The National Association for Business Economics (NABE) recently published a survey of economists in the United States. The poll reveals experts believe annual inflation will continue to increase by about 2% year-on-year for the next two years and potentially beyond.
Economists dial up inflation targets amid rising wages, strong consumer demand: NABE https://t.co/QyP43u92kE

— FOX Business (@FoxBusiness) December 6, 2021
The survey also asked respondents about their opinion on the reason for the spiraling inflation rates. Again, supply chain bottlenecks were the most commonly cited reason, with 87% of survey respondents mentioning them. Somewhat encouragingly, 58% of panelists believe supply will start returning to normal in the first half of next year, while a further 17% think it will get better by the second half of the year. Other common responses to opinions on the reason for inflation were strong consumer demand (76%), rising wages (69%), and increased demand for housing (51%).
What can President Joe Biden and his administration officials do to ease this mounting pressure on Americans?
Copyright 2021, RepublicanReport.org